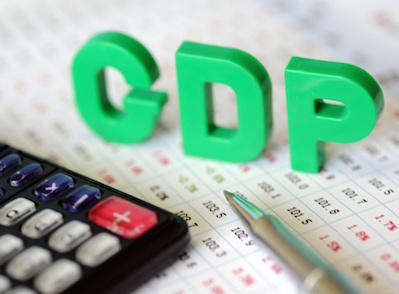 Growth forecast for China is revised downward to 7.4% in 2014 from 7.5% previously, and to 7.2% from 7.4% for 2015, says the Asian Development Bank (ADB) in a new report.
The bank is forecasting gross domestic product (GDP) growth for the Asian region of 6.1% in 2014, down from 6.2% expected in September, and 6.2% in 2015, down from 6.4% previously.
Developing Asia, comprising the 45 ADB developing member countries, grew 6.1% in 2013.
Growth projections for Central Asia, East Asia, and Southeast Asia are revised downward. There is no change for South Asia. The Pacific region's growth outlook is adjusted upward.
Recovery in the major industrial economies of the U.S., Euro area, and Japan has been revised down slightly, now estimated to average 1.4% in 2014, down from an estimated 1.5% previously, before picking up to 2.1% in 2015.
The growth outlook for developing Asia remains steady, even though momentum slowed in the second half of 2014, but the declining oil prices represent a golden opportunity for many beneficial reforms, says the report.
"Falling global oil prices present a golden opportunity for importers like Indonesia and India to reform their costly fuel subsidy programs," says ADB chief economist Wei Shang-Jin. "On the other hand, oil exporters can seize the opportunity to develop their manufacturing sectors as low commodity prices tend to make their real exchange rates more competitive."
With oil and commodity prices falling, most developing Asian economies have revised their inflation forecasts downward. The forecast for the region is lowered to 3.2% in 2014 and 3.5% in 2015, from 3.4% and 3.7% previously.