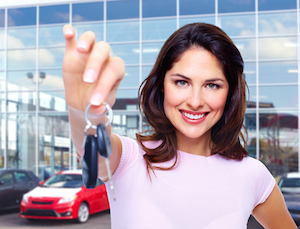 Beijing-based online car rental services platform Yidao Yongche plans to establish an offline car rental services arm to complement its existing online car reservation services and financial leasing services, according to unverified Chinese media reports.
Yidao Yongche has reportedly raised RMB8 billion (US$1.3 billion) for the effort.
Representatives of Yidao Yongche did not respond to an inquiry to confirm the news.
In August 2014, Yidao Yongche established a strategic partnership with Haier Financial Services China Co., Ltd to provide financial leasing services to Chinese small and medium sized car rental firms.
In December 2013, the company completed series B+ round led by Ctrip and DCM, raising a total of US$60 million.
Yidao Yongche previously received tens of millions of U.S. dollars series A funding from Morningside Ventures and Qualcomm Ventures in 2011, and US$20 million series B funding from CBC Capital, Morningside Ventures and Qualcomm Ventures in April 2013.
Founded in 2010, Yidao Yongche now covers 74 Chinese cities. It plans to expand to more than 100 cities in and outside of China next year. The company also runs a taxi app Dache Xiaomi.