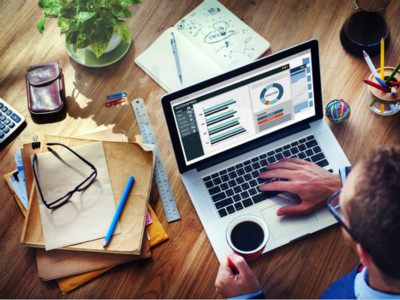 Zhejiang province-based Internet investment management platform Cgtz.com has received at least US$10 million series A financing from Shunwei Capital, a venture capital fund co-founded by Chinese smartphone maker Xiaomi Inc.'s founder Lei Jun, according to a company announcement.
The platform is a business-to-customer (B2C) debt investment portal, providing various investments products for the individual and small and medium enterprises (SMEs).
Launched in March 2014, Cgtz.com, which stands for "grassroots investments", currently has 700,000 registered users, with accumulated transaction value reaching RMB1.1 billion (US$180 million), 70% of which are conducted on its mobile apps.