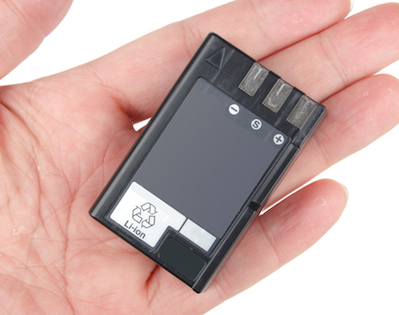 Shenzhen-listed Chinese conglomerate China Baoan Group Co., Ltd. has won approval from the China Securities Regulatory Committee to increase its stakes in lithium-ion battery materials manufacturer BTR China, allowing exits for BTR's venture backers including Qiming Venture Partners and JD Capital, according to a securities filing.
The deal, initially announced in May, will see China Baoan's shareholding in BTR China increase from 57.78% to 89.93%.
Shenzhen-based China Baoan is to purchase shares totaling 32.15% from existing shareholders in the way of a private placement transaction.
In 2002, China Baoan acquired an undisclosed stake of BTR China, which was established in Shenzhen in 2000. Two years later, China Baoan obtained control of BTR China.
It's unclear when and how Qiming and JD invested in BTR China.
The deal is part of the strategic transition for China Baoan to become a high-tech enterprise in new materials and bio-science from its traditional property sector.
Qiming's other clean energy investments include
coal-fired power plant emissions management firm
LP Amina, waste water treatment service firm CSD Water, smart meter maker Hangzhou Hexing Electrical, and
waste-gas-to-fuel
firm LanzaTech.