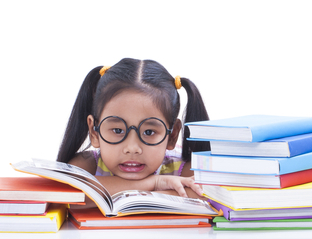 Beijing-based online education platform Juesheng has completed an undisclosed series B financing round led by ChinaEquity Group, according to an internal email sent by the company's CEO.
New Oriental Education & Technology Group Inc. and Linear Venture also participated in the round.
Founded in 2011, Juesheng raised an undisclosed angel round from Ameba Capital in 2013. In 2014, it received undisclosed series A financing from New Oriental, ChinaEquity Group, and High Ground Capital.
Juesheng provides information on training programs, interest classes, study-abroad and exam tutoring programs to Chinese students, and help bridge students with the right programs.