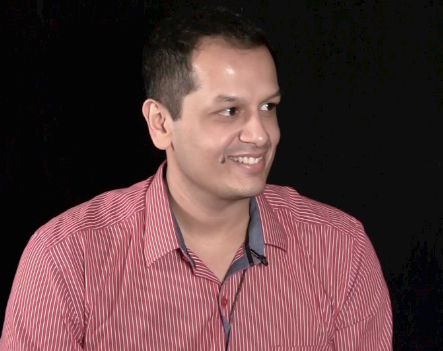 In this episode of China Money Podcast, guest Manav Gupta, founder and chief executive officer of Hong Kong-based Internet Of Things (IoT) accelerator Brinc, shares his thoughts on the IoT revolution, what our future look like when all of the world's devices "speak" with each other, and why he chose Hong Kong to start Brinc.
Read an excerpt or watch an abbreviated video version of the interview. Be sure to listen to the full interview in the audio podcast. Don't forget to subscribe to China Money Podcast for free in the iTunes store.
Q: Why do you focus on smart hardware, or Internet of Things (IoT) sector, at Brinc?
A: Because we think it is one of the most exciting industries to be in. Around 20 billion devices are predicted to become "smart" in the next ten to fifteen years.
We are looking at a multi-trillion dollar market opportunity for solution providers, cities and governments, and entrepreneurs focused on building great consumer products, which is our real focus.
Q: How many trillion did you say?
A: Predications are all over the place, but we could be looking at a US$7 trillion economy globally, because IoT is going to play a role in almost every device we purchase.
The potential to inter-connecting all the devices with the right sensors and enabling values for consumers is massive.
Q: How did you come up with this unique name, Brinc?
A: Brinc combines brilliance and innovation together. It also means going to the brink of success or to the brink of failure as quickly as possible. That is what we do, empowering IoT entrepreneurs to successfully develop and launch their businesses in the quickest possible time.
Q: What are some interesting examples of the companies that you have backed so far?