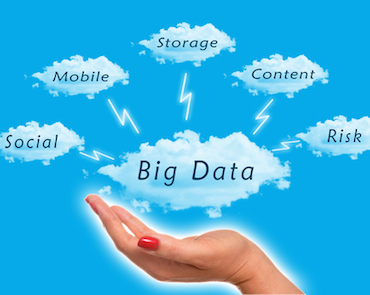 Beijing-based big data technology developer and service provider Baifendian Corporation has completed RMB400 million (US$63 million) series D financing led by Everbright Securities.
The company announced at a news conference, which was reported by Chinese media.
The company is in the process of dismantling its variable interest entity (VIE) structure, a method commonly used when Chinese companies list overseas.
Baifendian is now considering an initial pubic offering on Chinese stock exchanges, which is why the latest round is denominated in RMB.
In July 2014, Baifendian received US$25 million series C financing led by Hillhouse Capital.
Founded in 2009, Baifendian received US$10 million series B financing from Zhejiang Shinkansen Media Investment and IDG Capital Partners in July 2013.
Two years before that, Baifendian received US$7.2 million series A financing from IDG Capital Partners and Mingxin China Growth Fund, according to the company's disclosures.
Baifendian focuses on providing big data-based Saas (Software as a Service) applications for Internet and traditional industry enterprises including manufacturing, finance, e-commerce and telecom. It counts Huawei Technologies, TCL Corporation and China Construction Bank as its clients.