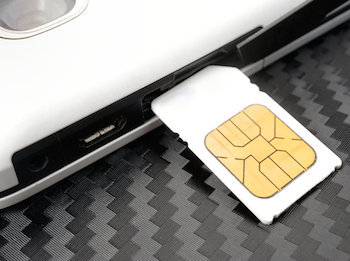 China's National Integrated Circuit Industry Investment Fund Corporation (CICIIF), a national investment vehicle established in 2014 to support the growth of the integrated circuit industry in China, has agreed to invest RMB2.4 billion (US$376 million) in a subsidiary of Shenzhen-based mobile Internet service provider ZTE Corporation.
In an announcement, CICIIF plans to acquire 24% of the enlarged shareholding of ZTE Microelectronics Technology Company Ltd., to help the company's research and development, as well as strengthen its advanced semiconductor technologies.
ZTE Microelectronics focuses on the development of semiconductor technologies for applications including telecommunications, mobile devices, big data, cloud computing, Internet of Things (IoT) and wearables.
With more than 2,000 research and development employees in offices in China and the United States, ZTE Microelectronics' chipsets are currently used in wireless access, smartphones and mobile devices.
In 2014, ZTE Microelectronics increased its net profit by 258% to RMB458.6 million, with revenue growing to RMB3.06 billion, says the statement.
CICIIF counts China's Ministry of Finance, China Development Bank and China Mobile Communications Corporation as shareholders.