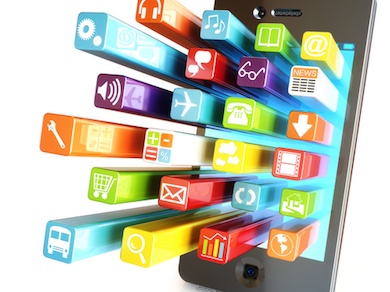 Beijing-based iPinYou, a programmatic digital ad buying firm, has completed a RMB500 million (US$78 million) new round of financing led by China Mobile Innovation Industry Fund, Beiguang Wenzi Gehua Fund and Shenzhen Capital Group.
In an announcement, iPinYou says it has also dismantled its variable interest entity (VIE) structure to become a Chinese company, with an aim for a domestic listing very soon.
"Returning to the Chinese capital market was a difficult choice for iPinYou," says Grace Huang, founder and CEO of iPinYou. "After extensive discussions with secondary market investors, however, we found the (domestic) investors are very enthusiastic about our business…"
China Mobile Innovation Industry Fund was set up jointly by China Mobile and the State Development & Investment Corporation.
Beiguang Wenzi Gehua Fund was established jointly by Radio Beijing Corporation, Beijing Wenzi Investment Fund and Beijing Gehua CATV Network.
The company says it will use the proceeds to accelerate its international business with a focus on cross-border marketing.
Founded in 2008, iPinYou completed series A funding round in 2011 from undisclosed investors, and received US$20 million series B round from undisclosed investors in 2013, according to its website.
The company provides audience-targeted and programmatic advertising buying in China.
It handles 18 billion daily ads on average, and takes 59.8% of China's programmatic buying market focused on serving branded advertisers, says the announcement.