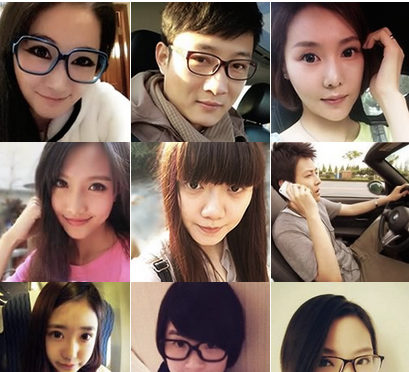 NASDAQ-listed Chinese dating site Jiayuan.com International Ltd., backed by Qiming Venture Partners, has agreed to be acquired and privatized by a subsidiary of rival Baihe Network Co., Ltd in a deal that values the former company at around US$250 million.
In an announcement, Baihe Network, which just completed a listing on the China's National Equities Exchange and Quotations in November, agreed to acquire Jiayuan.com for US$7.56 per American Depository Share (ADS).
The deal is a first where a company listed on China's so-called New Third Board is set to acquire a much larger peer listed in the U.S., once the ultimate listing destination for all aspiring Chinese technology companies.
The transaction is expected to close no later than the first quarter of 2016. Once completed, Jiayuan.com will be delisted from NASDAQ and become a subsidiary of Baihe Network.
The final offering price represents a 62.9% premium over Jiayuan.com's last closing price before it received a "going private" proposal from its shareholder, Vast Profit Holdings Limited, earlier this year.
The US$7.56 price is also a 41% premium over Vast Profit's initial offer of US$5.37 in March.
Qiming is an early investor in Jiayuan.com. According to its annual reports dated April 2015, Qiming owned 13.1% of Jiayuan.com as of then.
Jiayuan.com ranks first in terms of number of unique visitors among all online dating websites in China in 2014, according to iResearch.
Jiayuan recorded an average of 5.3 million monthly active users in the third quarter of 2015.
In November, Baihe Network completed RMB1.5 billion (US$242 million) new round of financing from several publicly listed Chinese companies and undisclosed private investors before its listing on NEEQ.