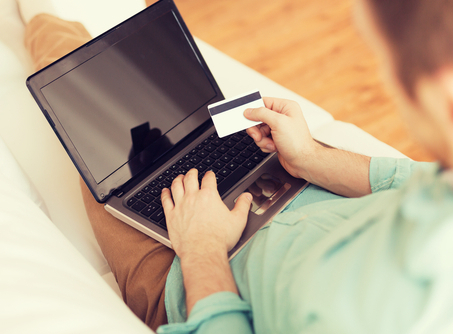 Yirendai Limited, a P2P (peer-to-peer) consumer lending platform carved out from Chinese online finance firm CreditEase, has filed an amended F-1 form with the U.S. Securities and Exchange Commission, saying it plans to offer 7.5 million American Depositary Shares (ADS) in an indicative price range of US$9 to US$11 apiece, according to a filing.
The initial public offering on the New York Stock Exchange could be worth as much as US$82.5 million, compared to a reportedly US$300 million value when the news of its planned IPO was initially revealed by the media.
Yirendai, carved out as a platform dedicated to online consumer P2P lending by CreditEase in 2012, currently has five million registered users and has facilitated over US$1 billion lending transactions.
It booked US$106 million in revenue for the 12 months ended June 30, 2015, according to its filing.
CreditEase was founded in 2006 in Beijing, and has received investment worth tens of millions U.S. dollars from KPCB, IDG Capital Partners, and Morgan Stanley Private Equity Asia, according to its website.
CreditEase's main businesses are to provide financial products and services to urban and rural residents in China, including small and micro enterprise owners, salary workers, college students and rural households.
CreditEase also provides wealth management services to mass affluent Chinese investors, and loan products including auto loans, mortgages and student loans.

(Update on December 18, 2015: Yirendai priced its IPO at US$10 per American depositary share (ADS), the midpoint of the expected range, and raised US$75 million.)