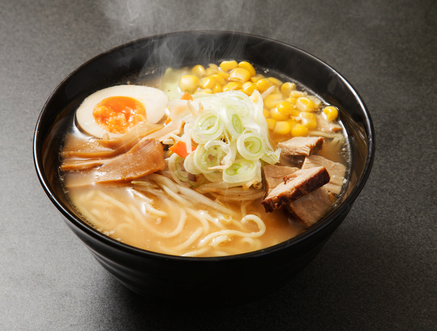 Alibaba Group Holding Ltd. has agreed to invest US$1.25 billion in Shanghai-based food ordering mobile app Ele.me, becoming the O2O (online-to-offline) start-up's biggest shareholder, according to Chinese media reports.
The investment values Ele.me at US$4.5 billion post-money. Alibaba would obtain a 27.7% stake in the business based on the valuation.
In November, China's biggest ride share company Didi Kuaidi reportedly invested an undisclosed amount in Ele.me as well, though the investment was never officially announced and may have not materialized.
Alibaba declined to comment, and Ele.me did not immediately respond to an email inquiry to confirm the news.
In August, Ele.me received US$630 million series F funding round led by CITIC Private Equity Funds Management Co. and Shenzhen-listed Chinese shopping mall operator Beijing Hualian Department Store Co., Ltd.
Before that, Ele.me said it had raised US$350 million series E financing led by CITIC Private Equity in January.
Founded in 2009, Ele.me received several million U.S. dollar series A from GSR Ventures in 2011. In 2013, it received several million U.S. dollar series B financing from Matrix Partners China and GSR Ventures.
Later in 2013, it completed US$25 million series C round led by Sequoia Capital, with participation from GSR Ventures and Matrix Partners.
In May 2014, it received US$80 million series D financing from Shanghai-based Yelp-like review website Dianping.com.
As of July 2015, Ele.me provides online food ordering services in 260 cities in China, with 40 million users and daily transaction value of over RMB60 million, over 98% of which come from mobile devices, according to the statement.