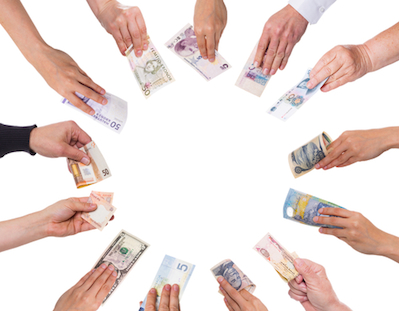 Innovation Works, an early stage venture firm founded by former Google China head Kai-Fu Lee, is targeting US$250 million for its third U.S. dollar fund, according to media reports.
Innovation Works Development Fund III, L.P. filed with the U.S. Securities and Exchange Commission last July with an initial target of US$300 million.
The company did not immediately respond to an inquiry to confirm the news.
Estbalished in 2009, Innovation Works currently manages US$500 million across two U.S. dollar and two RMB funds.
In November 2015, the firm applied to list on China's new third board.
The listing was put on hold after Chinese regulators decided to halt listings of private equity and venture capital firms on the exchange last month.
Read a list of Innovation Works' latest deals and news here.