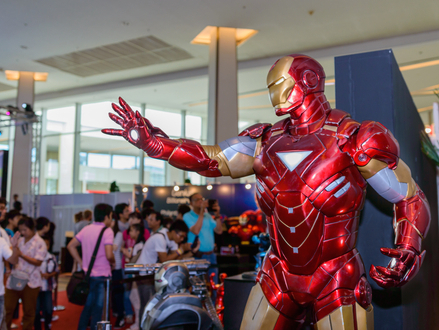 Du Yao, a book and movie review mobile app founded eight months ago by former chief executive of Shanda Literature Hou Xiaoqiang, has completed series A+ funding round securing over US$10 million led by Yunfeng Capital, according to a company announcement.
Existing investor SIG Asia Investments also participated.
The mobile app, whose name means "poison", was officially launched in May 2015, two months after SIG put US$1 million in the start-up.
The start-up aims to capitalize on the growth of China's box office, which expanded 49% in 2015 to gross RMB44 billion (US$6.7 billion) in 2015.
China is now the second largest box office market in the world, taking around 17.8% of the global total, and is adding 15 screens every day.
Du Yao says it has registered users of over three million, and its platform publishes nearly 10,000 original reviews daily.