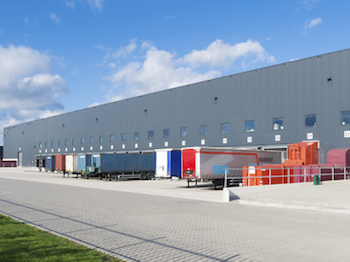 San Francisco-based U.S. logistics operator Prologis, Inc. says it has received additional US$882 million to its China investment vehicle from the investment arm of the government of Abu Dhabi and Prologis itself.
In a company announcement, HIP China Logistics Investment Ltd., a subsidiary of the investment arm of the government of Abu Dhabi, plans to contribute US$750 million to Prologis China Logistics Venture.
Prologis will commit US$132 million.
This announcement marks the fourth capital commitment received from HIP and Prologis since the fund was established in 2011 to build, acquire and manage logistics properties in China.
With the latest commitment, the China venture has total committed capital of over US$2.6 billion, of which HIP contributed 85% and Prologis 15%.
"China continues to provide excellent long-term opportunities for growth in our sector," says Gary Anderson, CEO, Prologis Europe and Asia, in the statement.
To date, US$93 million of Prologis' US$400 million in committed capital has been deployed.
The company also announced the signing of six lease agreements totaling 2.1 million square feet (196,000 square meters) with six customers in China.
The last time the pair committed additional capital to the China logistics venture was July 2014, when US$588 million were added to the company's war-chest.