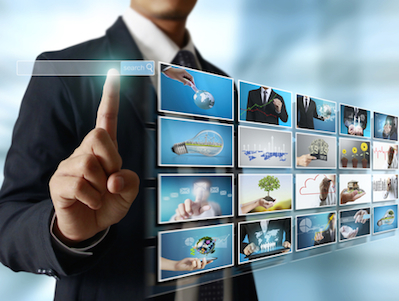 Amid a series of business and executive reshuffles, the Internet finance arm of Ping An Insurance Company of China, Ltd. plans to appoint former president of Industrial Bank Co., Ltd. as its co-chairman to lead the unit forward, Caixin Media reported.
Li Renjie, an 18-year veteran at Fujian province-based Industrial Bank, is in the process to leave the bank to join Wincon Investment Co., Ltd., an entity set up to oversee Lufax, Ping An's Internet finance unit, and two other business divisions.
Lufax just completed a US$1.216 billion new financing round in January and is planning to launch an initial public offering later this year.
The move today follows media reports earlier this month that two high-level executives have resigned from Lufax, but the company has not confirmed the news.
Wincon Investment will consolidate three businesses units, including Ping An's direct lending business, P2P micro-credit lending, and guarantee business, Lufax's online P2P (peer-to-peer) lending, and a cross-border asset trading exchange in Qianhai, Shenzhen.
Li Renjie plans to emphasize risk control, data management and analysis to create an Internet finance giant that can provide professional services, according to the article citing the executive.
He believes that many new Internet finance platforms with no real financial expertise will be closed down eventually because of their weak risk control systems.