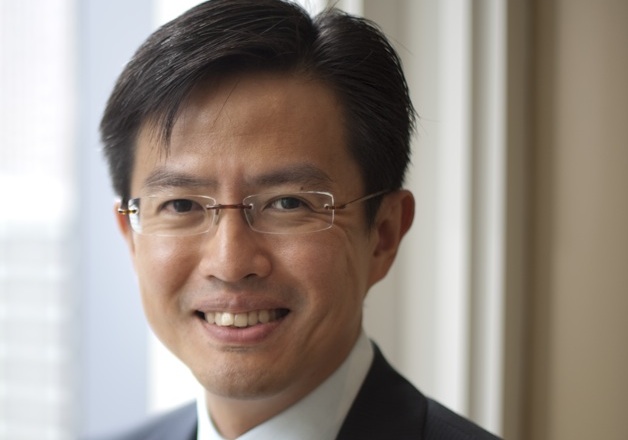 Piau-Voon Wang, an ex-partner and formerly head of Asian investments at Adams Street Partners, has been appointed as co-chief investment officer at the international operations of Chinese wealth and asset manager Noah Holdings Ltd., according to a company announcement.
Wang, who left the global fund-of-funds manager at the end of last year, will be co-CIO with William Ma at Noah Holdings (Hong Kong) Ltd. Together they will lead all of Noah's international investments.
Wang will also be a partner at Gopher Asset Management, the asset management subsidiary of Noah.
"He brings more than 20 years of experience in global private equity investments…(and) will help take our international platform to a new level of success," says Kenny Lam, group president of Noah Holdings Ltd, in a statement.
Noah Hong Kong is the company's international division with over 90 staff serving the global investment needs of high net worth Chinese individuals.
The division has seen tremendous growth in recent years as high net worth Chinese have sought to diversify their asset allocation, says the announcement.
Wang joined Adams Street Partners in 1999, initially in the London office, and was active in formulating the firm's private equity fund investment strategy for Asia.
He launched the firm's Singapore office in 2006 and its Beijing office in 2011. Before joining Adams Street Partners, he was associated with Brinson Partners/UBS Global Asset Management, Nikko Capital Singapore and Indosuez Asset Management Singapore.
In the course of his career, he deployed more than US$3 billion of capital across over 80 transactions globally.
Founded in 2005, Noah Holdings focuses on providing services for high net worth individuals and enterprises in China. In 2015, Noah distributed over RMB990.0 billion (US$15.8 billion) of wealth management products.
As of December 31, 2015, Noah's subsidiary Gopher Asset Management had assets under management of RMB86.7 billion (US$13.6 billion).