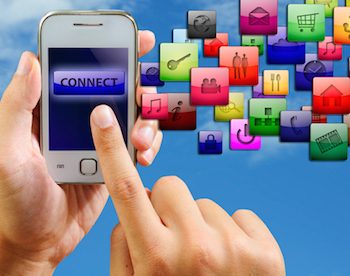 Kingdee International Software Group Co., Ltd. has acquired Shanghai Guanyi, an IT system and service provider to Chinese e-commerce firms, allowing its backer Maison Capital to fully exit.
The deal is valued at around RMB250 million (US$38 million), and will give Kingdee a 58% stake in Shanghai Guanyi.
Founded in 2009, Shanghai Guanyi provides IT platform solutions for small and medium sized e-commerce firms in China.
Maison Capital, a Shenzhen-based private equity and venture firm started in 2004, invested an undisclosed amount in Shanghai Guanyi in 2011.
The investment firm lists DJI, the world's largest drone maker, as one of its dozens of portfolio companies.