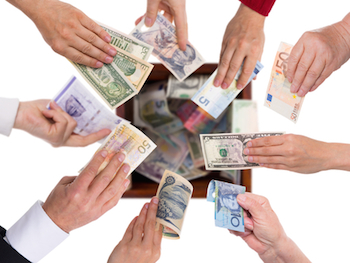 HighLight Capital, a healthcare-focused venture and private equity firm founded by ex-partners at CDH Venture and SB China Capital (SBCVC), is near completing raising RMB1.5 billion (US$229 million) for its second fund, according to Chinese media reports.
Almost 90% of the fundraising took three months to close with 85% of the firm's existing limited partners committing to the new vehicle, says the article.
Launched in 2014 by former CDH Venture partner Wang Hui and ex-SBCVC partner Zhao Gang, HighLight Capital raised US$300 million in its debut U.S. dollar fund a parallel RMB fund that year.
The two-year-old firm has invested in a child healthcare center founded by well-known Chinese pediatrician Dr. Cui Yutao, the China unit of Malo Clinic Health & Wellness Group, and healthcare technology and smart device firm Kyee, among others.