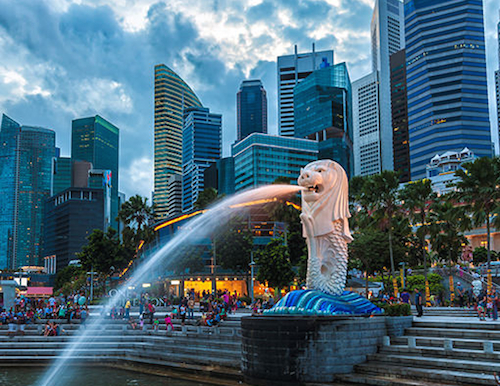 A unit of Singapore investment company Temasek Holdings has launched the issuance of US$500 million listed bonds backed by a portfolio of 34 private equity investments valued at US$1.1 billion, including funds managed by the Blackstone Group, KKR, TPG Capital and Warburg Pincus.
The 34 private equity funds are invested in more than 590 companies across industry sectors including healthcare, consumer, industrials, and IT.
According to local media reports, the product is the first of its kind in Singapore, and is aimed to attract a wider range of investors to co-invest in private equity funds.
The bonds are available only to institutional and accredited investors, but with US$200,000 the minimum investment amount, they expand access to smaller investors as a private equity fund usually requires US$1 million to US$2 million to get in.
This bond issue could potentially pave the way for retail investors to invest in private equity funds, something Temasek had previously said it would like to pursue.
In addition to the US$500 million bond offering, the issuer will retain US$630 million in equity.
The unit issuing the bonds is Astrea III Pte. Ltd., which is owned by Azalea, an indirect subsidiary of Temasek.