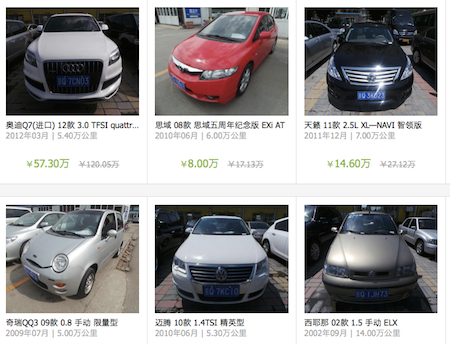 A management buyout deal backed by Boyu Capital and Hillhouse Capital was unable to reverse course of China's Autohome Inc.'s sale to Ping An Insurance Group.
Ping An said it had acquired a 47.7% stake of Autohome from its largest shareholder Telstra Corp. for US$1.6 billion to control the online Chinese automobile information platform.
At the same time, Autohome's chief executive James Zhi Qin and chief financial officer Nicholas Yik Kay Chong have left the company. Ping An has appointed a new CEO Lu Ming to lead the company in a public statement.
In April, Telstra Corp. said it would sell a 47.7% stake to China's Ping An Insurance Group for US$1.6 billion at a price of US$29.55 per share.
A day later, an investor consortium led by James Zhi Qin, Boyu Capital, Hillhouse Capital and Sequoia Capital China said they would like to buy out the company at a higher price of US$31.50 a piece.
But despite the higher price, Telstra's urgent need to close the deal before June 30, the last day of its fiscal year, made Ping An the ultimate winner, says a letter written by Autohome's co-founder Li Xiang.
Telstra has been trying to sell its Autohome since last year. Ping An emerged as the winning buyer after a lengthy process.
Initially, the management team did not think of taking the company over by themselves. As the price dropped, they decided to make a last-minute bid fully prepared that it might be too late to change course, wrote Li.
"From a historical perspective, the first thing Ping An did after becoming the largest shareholder of any company is to change the management team," he wrote, saying that the management team can easily get a better paid job or start a new company.