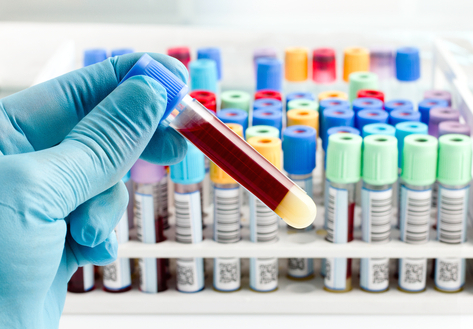 China Everbright Ltd.'s RMB Mezzanine Fund has completed an undisclosed investment in Chinese investment holding company Neusoft Holdings, aimed at helping the company expand in the healthcare sector, according to a company announcement.
The fund could convert part of its investment into equity in Neusoft Medical Systems, the company's digital medical imaging equipment unit.
"Dr. Jiren Liu is a highly respected entrepreneur in China," says Shuang Chen, chief executive of China Everbright Ltd. "With Neusoft's…resources and…achievements in these sectors, we can see huge potential for cooperation by building on our complementary strengths."
Founded by Liu, Neusoft Holdings owns various companies in information services, medical equipment, health management and applied education sectors, as well as a publicly listed unit Neusoft Corporation providing IT solutions and services.
Neusoft Medical is a Chinese medical equipment and services company using its own proprietary technology. It has developed CT, MRI and radiotherapy equipment.
In 2014, Hony Capital, Goldman Sachs, Neusoft Holdings, Canada Pension Plan Investment Board (CPPIB), Frontline BioVentures and other investors said they would invest RMB1.6 billion in Neusoft Medical, in addition to buying RMB1.13 billion Neusoft Medical shares from Neusoft Corporation.
At the same time, Hony Capital, Goldman Sachs, Neusoft Holdings and other investors agreed to invest US$170 million in Neusoft Xikang, a Neusoft unit providing cloud-based medical and healthcare management services.
After the completion of these older transactions, Neusoft Corporation would remain the largest shareholder of Neusoft Medical Systems and Neusoft Xikang, holding 33.35% and 32.81% of the two companies respectively.
Founded in 2011, Neusoft Holdings' major investors include the management team of Neusoft Holdings, NEU Science & Technology Industry, and The People's Insurance Company of China.