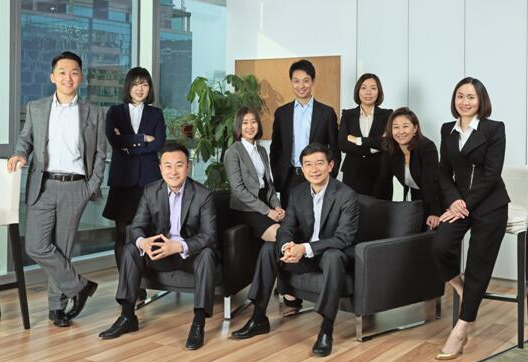 Lightspeed China Partners has closed its third U.S. dollar fund securing US$260 million, and a debut RMB fund with total capital commitments of RMB500 billion (US$75 million), the company announced.
The firm says the third U.S. dollar fund was on the road for three month. A dual-currency fund structure will help Lightspeed to better support strong entrepreneurs in China with greater flexibility.
Lightspeed last closed its second U.S. dollar fund with total committed capital of US$260 million in 2014.
The firm has invested in over 60 Chinese start-ups, with 70% series A round and 90% as a lead investor.
Lightspeed will continue to focus on the Internet, mobile, technology-enabled services, and enterprise solution sectors.