Beijing-based installment payment e-commerce firm Qufenqi has raised RMB3 billion (US$449 million) in pre-IPO investment from two A-share listed companies, with participation from existing investors.
The two A-share listed companies are Beijing Phoenix Wealth Holding Group and Hangzhou Liaison Interactive Information Technology, the company said.
China Money Network couldn't verify the identity of Beijing Phoenix Wealth Holding Group, and no listed companies in China match such a name. Qufenqi did not respond to an inquiry to clarify.
At the same time, Qufenqi says it plans to change its name to Qudian to reflect a broader focus of retail products and services.
In January, news leaked to Chinese media that Qufenqi had completed a new round of financing round in RMB ahead of a planned domestic initial public offering.
The company dismantled its variable interest entity (VIE) structure in order to do a float domestically.
Founded in March 2014, the company raised money aggressively in its early days.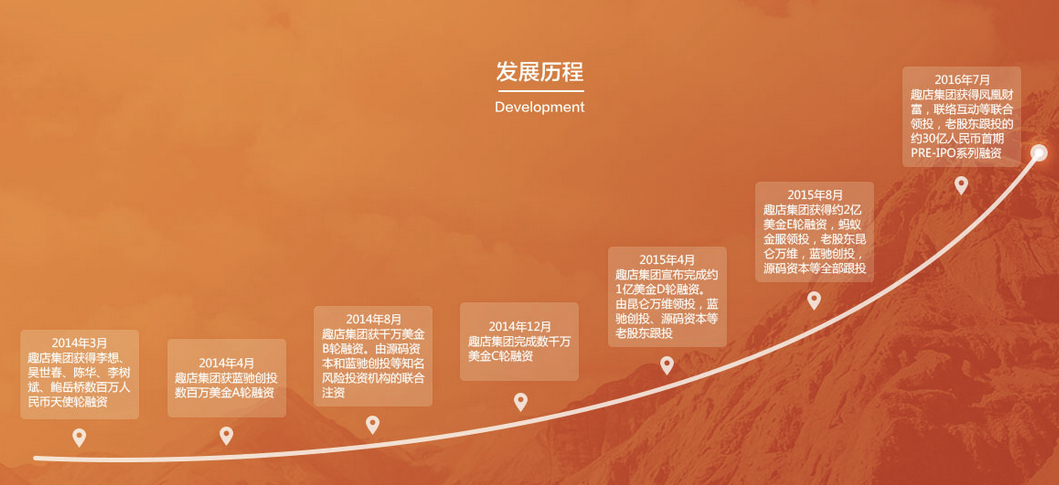 It received several million RMB angel investments at the time of its establishment and several million U.S. dollar series A funding from BlueRun Ventures in April 2014.
Four months later, it raised around US$10 million series B from BlueRun Ventures and Source Code Capital, followed by tens of millions series C financing round from undisclosed investors four months later in December 2014.
Four months later in April 2015, it completed US$100 million series D round of financing led by Chinese online gaming firm Beijing Kunlun Tech Co., Ltd., with participation from BlueRun Ventures and Source Code Capital.
In August 2015, Ant financial led a US$200 million series E round in the company, with participation from Beijing Kunlun Tech, BlueRun Ventures and Source Code Capital, according to the company's website.
The company claims to have over 20 million cumulative users, mostly university students and young office workers.
Last month, rival Fenqile just announced a US$235 million series C round led by Huasheng Capital, a venture capital unit of local investment banking firm China Renaissance Partners, CoBuilder Partners and an unnamed Chinese insurer.