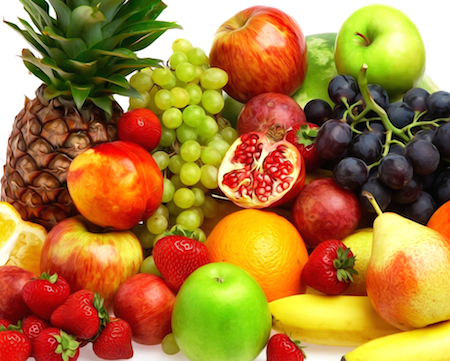 A fund backed by Shanghai's Zhangjiang Hi-Tech Park has led a URMB100 million (US$15 million) series D+ round in fresh produce O2O (online-to-offline) platform Fruitday, the company announced in a press conference in Shanghai today.
The latest round came after a rumored US$100 million series D round the e-commerce start-up completed earlier this year led by JD.com Inc., though that round was never officially announced.
According to the company's formal announcements, JD.com led a US$70 million series C round in Fruitday in May 2015.
Last week, Chinese media reports stated that the company, which is located inside the Zhangjiang Hi-Tech Park in Pudong Shanghai, was closing down its offline stores in major cities, as it adjusts strategies to better serve consumers.
With the latest round, Zhangjiang Hi-Tech Park will transition to a shareholder in Fruitday from a landlord, the company said. The move may signal difficulties Fruitday is facing raising new capital.
Founded in 2009, Fruitday previously received several million U.S. dollar series A funding from SIG Asia Investments in 2013, and tens of millions U.S. dollar series B financing from ClearVue Partners in 2014.
All existing investors participated in the new round, says the reports.