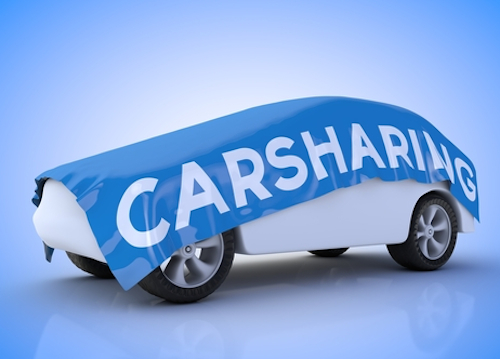 China's proposed new rules on the ride-sharing industry may limit the supply of drivers working for consumer-to-consumer platforms such as Didi Chuxing, which would benefit business-to-consumer operators such as Ucar Inc., Fitch Ratings says in a report.
The draft implementation details of the ride-sharing regulation, which were announced by various Chinese cities over the past few days, are tougher than expected by the market.
The new rules restrict the type of vehicles that can be used to provide rides, and in some cities – including Shanghai – also require drivers to have local residency permits, otherwise known as Hukou.
According to Didi Chuxing, the majority of its existing drivers and fleet do not meet the proposed requirements.
The proposed policy, if implemented in its current form, may severely limit the availability and increase the cost of Didi Chuxing and its peers. If Chinese consumers are unwilling to pay the higher fares, this could lead to a large decline in the number of rides taken via Didi.
The new rules may also indirectly benefit Ucar, the largest business-to-consumer operator in China, which is in a better position to comply with the stringent requirements.
The implementation of these new policies may reduce competitive pressure on Ucar and thus the need to offer discounts. In addition, reduced availability of Didi rides may divert customer traffic to Ucar and improve utilization of Ucar's fleet.