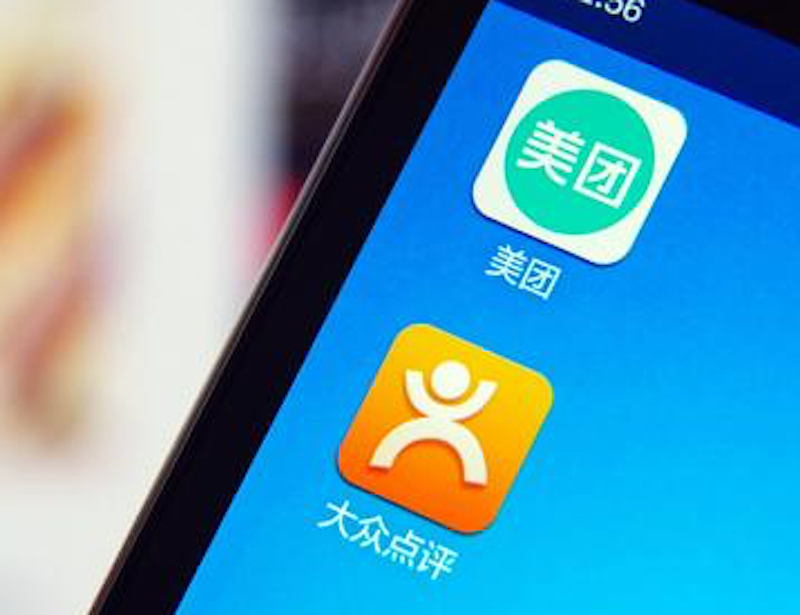 China's Groupon equivalent Meituan-Dianping has rolled out its own ride-sharing service, as the implementation of stringent regulatory requirements during the past few months shook up major players in the sector.
Meituan-Dianping is currently testing the service in Nanjing city, where users can order rides within the mobile app, in addition to receiving peer review and group-buying deals for restaurants, hotels, entertainment, short-distance travel and other local services.
The company is still deliberating on how best to serve its users in this category. It may consider recruiting its own drivers or partnering with existing ride-hailing platforms. It is reportedly in the process to apply for an online ride-sharing license, a necessity under a national ride-sharing regulatory overhaul.
As China's major cities implement stringent new requirements, Didi Chuxing, the largest ride-share company with around 90% of market share in China, has been reportedly suffering from the loss of drivers and users.
The number of drivers on Didi's platform has dropped by nearly 25% in January, according to Chinese media reports citing a Didi executive. In Beijing and Shanghai, drivers are required to be local residents in order to register as a Didi driver. By one account, only around 10% of Didi's drivers in these two cities meet this criteria.
Meituan-Dianping, with around 200 million monthly users, is taking the moment of market disruption to enter the field, hoping to provide an alternative option to users unhappy with hiked prices on Didi. Drivers on Didi have also been complaining about disappearing subsidies, which used to form a significant portion of their income.
But the new regulation, which is still being implemented at different pace and intensity in different cities, is not all bad news for Chinese ride-hailing service providers.
Yidao Yongche, a chauffeured car mobile app controlled by LeEco, is expected to gain market share as its drivers are self-recruited. Ucar Group, a similar chauffeured car service unit launched by Chinese rental car firm Car Inc. and backed by Warburg Pincus LLC, Legend Holdings and other investors, is also planning to expand its presence.