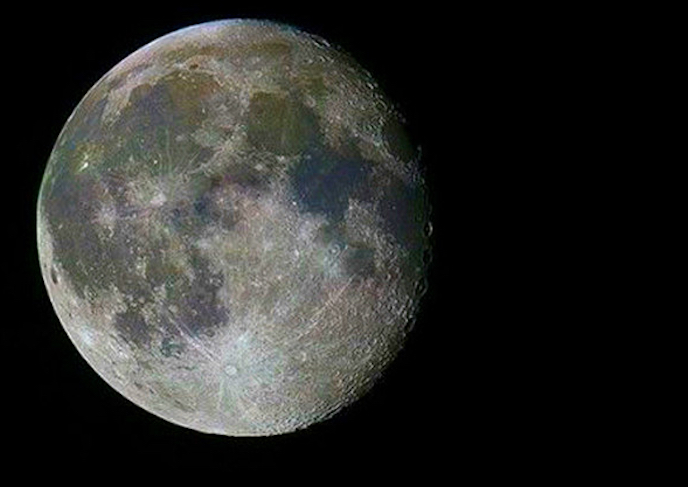 China is in talks with several other nations and space agencies, most notably the European Space Agency, about building an international village on the moon, said Tian Yulong, secretary General of the China National Space Administration during an event held in the city of Xian earlier this week.
Tian also said that mankind will complete an unmanned mission to the dark side of the moon by the end of 2018, the first such landing in history. The mission will explore the physical geography and mineral environment on the moon.
The remarks confirmed previous media speculation that China is planning to achieve the feat for the first time in history, further solidifying its position as among the most advanced country in space exploration.
Earlier reports indicated that China is planning to land on the dark side of the moon before 2020. China's moon exploration mission Chang'e-4 is scheduled to launch in 2018, and it is likely that it will be for the landing on the dark side of the moon.
China Lunar Exploration Project, a 20-year program launched in 2003, is divided into three steps: circling, landing and retrieval. After the completion of three Chang'e lunar probes, China is now in the final phase of the project to send missions to the moon and take samples back to earth. This part of the project is expected to begin this year.
If the final retrieval program goes smoothly, China is planning to set up a manned mission to the moon, aiming to complete the objective after 2025 and before 2030.
In addition, China will kick off its Mars exploration effort by 2020, Tian said. Circling and landing on the red planet will be done at the same time. A preliminary plan for a sample-return mission to Mars by 2030 to better understand the planet has been drawn up.