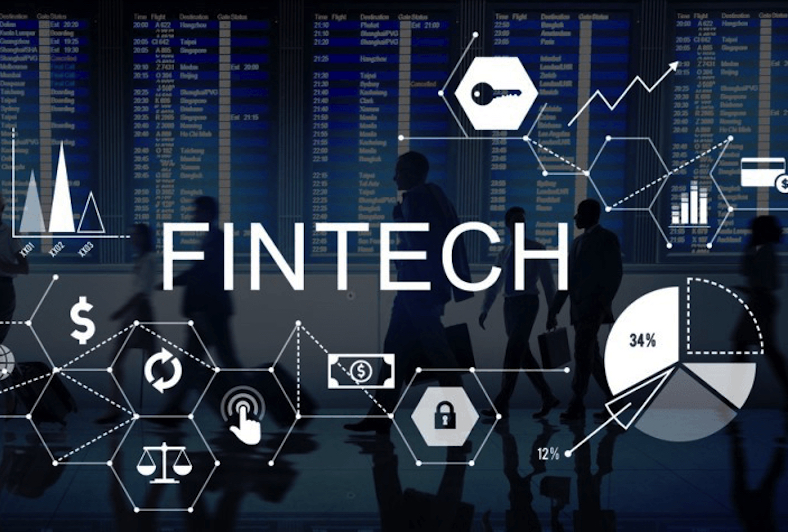 CreditEase Fintech Investment Fund, a venture investing unit of Chinese financial technology firm CreditEase Group, has joined a US$38 million financing round in Nav, a U.S. fintech start-up helping small business owners get funding.
Goldman Sachs Principal Strategic Investments group led the round, with participation from Point72 Ventures and Clocktower Technology Ventures. The series B funding round was expanded to US$38 million from a previously announced figure of US$25 million, after more investors decided to join.
"Our model is solving the access to capital problem in a modern way. We're using data to help business owners understand their financial health and dramatically simplify the process of borrowing money and getting credit," said Levi King, co-founder and CEO of Nav.
Credit rating service firm Experian led Nav's previously announced US$25 million series B round, with participation from Crosslink Capital, Tencent Holdings Ltd. and other existing investors. Nav's Series A funding of US$6.5 million was led by Kleiner Perkins Caufield & Byers.
"We are excited to be a part of the journey with Nav, helping small business owners deal with their biggest challenge – accessing the right capital," said Anju Patwardhan, senior partner of CreditEase Fintech Investment Fund. "With CreditEase's deep fintech industry insights and years of operating experience in small business lending, we expect stronger global cooperation between the two companies in the future."
Founded in 2015, CreditEase Fintech Investment Fund is a venture fund investing in growth-stage fintech companies in China and the global markets. It has an equivalent of US$1 billion in total committed capital.
The fund has formed strategic partnerships with global leading venture capital investors to discover opportunities in five sub-segments including lending, payment, personal finance/wealth management, enterprise solutions and insurance.