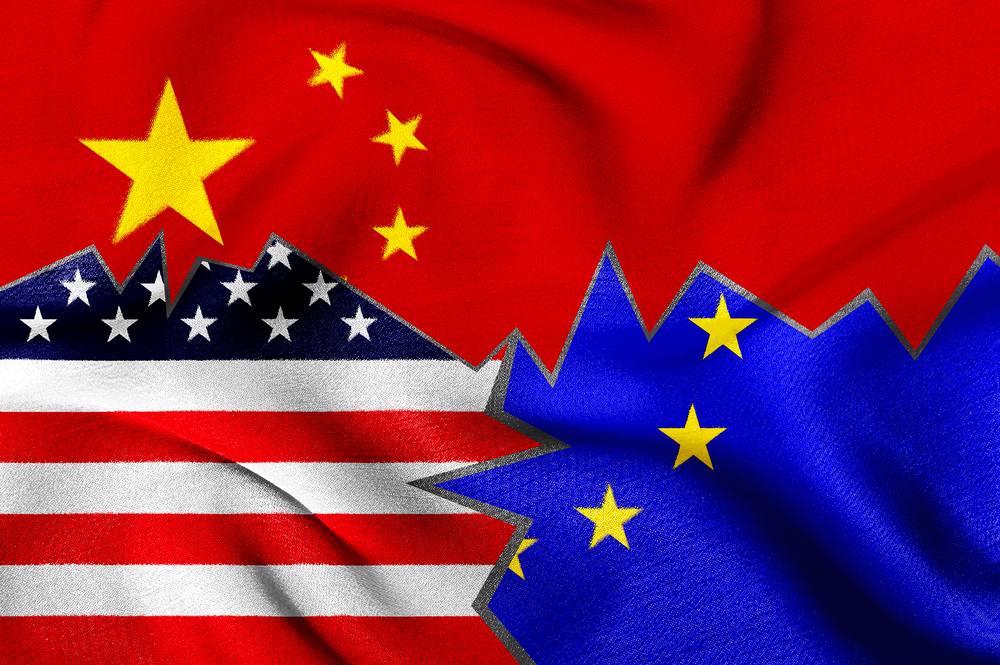 Cathay Innovation, a global venture capital fund affiliated with Sino-French private equity firm Cathay Capital Private Equity, has closed its first venture capital fund at US$320 million.
It marks one of the largest fund closings in Europe for a debut venture capital fund. It will invest in 20 to 25 innovative companies in China, Europe and the U.S., with initial commitments between US$3 million and US$15 million, the firm said in an announcement.
China Development Bank Capital, Chinese home-use soybean milk machine manufacturer Joyoung Co., Ltd., as well as a number of French companies, such as investment bank Bpifrance, tire manufacturer Michelin, insurance firm BNP Paribas Cardif S.A., airport operator Groupe ADP, asset management company Groupe Artemis, small domestic equipment maker Groupe SEB, oil and gas company Total S.A. and automotive supplier Valeo, have committed in the fund.
"Connecting European, Chinese, and American start-ups with the whole world may look obvious. But this approach did not exist until now in the world of venture capital and meets a real need of digital entrepreneurs," said Mingpo Cai, president of Cathay Capital Private Equity and co-founder of Cathay Innovation, in a company announcement. "The entrepreneurs must accelerate the diffusion of their innovations and quickly scale up globally. We are very grateful to our historical investors for having adhered to this vision and very pleased to welcome with this fund new partners in our ecosystem."
Founded in 2015, Cathay Innovation focuses on investment opportunities in digital entrepreneurs in China, North America and Europe. Last year, the firm led a US$35 million financing round in U.S. data wrangling firm Trifacta, as well as led a series B financing round in Alkemics, a French retail collaborative platform.
Cathay Capital Private Equity, an international private equity firm focused on cross-border investment with US$1.5 billion assets under management, focuses on companies in the fields of consumer goods and services, healthcare, business services and technology in China, North America and Europe.