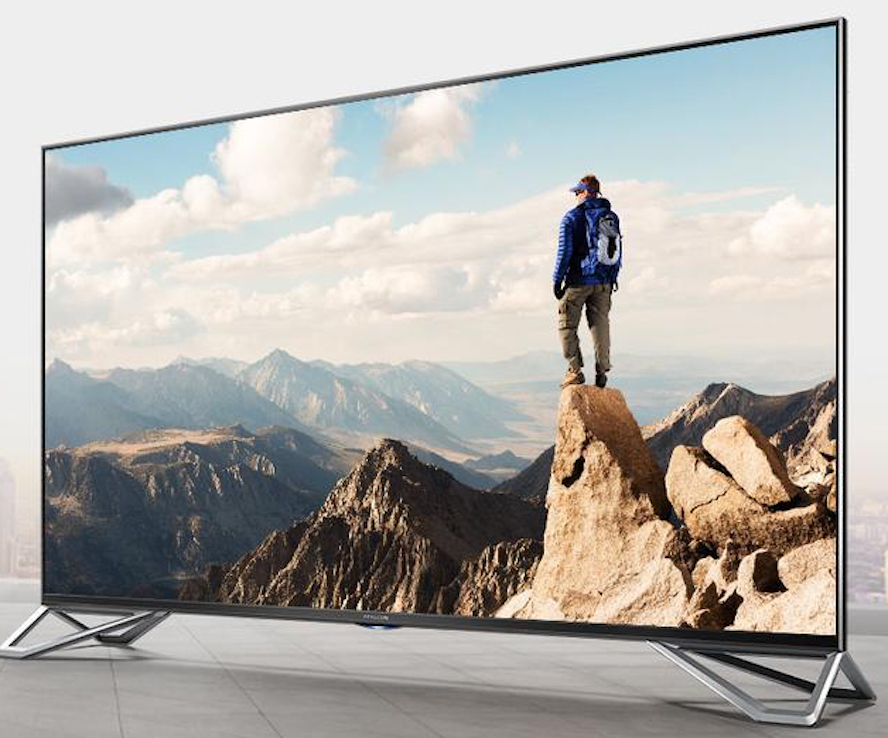 Tencent Holdings Ltd. has agreed to invest RMB450 million (US$66 million) in the smart TV unit of China's biggest television maker, TCL Corp. The deal is Tencent's latest investment in the smart TV sector as the technology giant seeks to replicate its dominance in mobile phones content in a broader distribution channel.
Upon completion of the deal, Tencent will become the second largest shareholder in Shenzhen Thunderbird Network Technology, with a 16.67% stake. As part of the deal, Tencent will pre-load its entertainment and gaming content into TCL's smart TVs, which currently have roughly 20 million users.
Shenzhen-based Tencent has become China's largest technology conglomerate through a series of savvy investments. Having established itself the largest gaming operator in the world via a series of acquisitions, it is now placing bets on smart TV's, a rapidly growing and important offline distribution channel.
China's smart TV sales volume topped 40 million in 2016, up 19.6% year-on-year. Total smart TV sales are expected to reach over 52 million in 2018, according to iiMedia Research.
The deal, which values the TCL unit at RMB2.7 billion (US$397 million), is Tencent's second investment in a TV maker in the past thirty days. A month ago, Tencent made a RMB300 million (US$44 million) strategic investment in Coocaa, the Internet smart TV division of Skyworth Digital Holdings Ltd., in exchange for a 7.7% stake. That deal valued Coocaa at RMB$4 billion (US$590 million).
Tencent also has content partnership agreements with Chinese TV maker Hisense and Xiaomi Inc's smart TV unit, Mi TV.
Tencent is already China's second largest video mobile app operator. As of May, iQiyi, controlled by Baidu, had 380 million users of its video mobile app, while Tencent video app had 331 million users. Youku, controlled by Alibaba, had 212 million users, according to Bigdata Research.