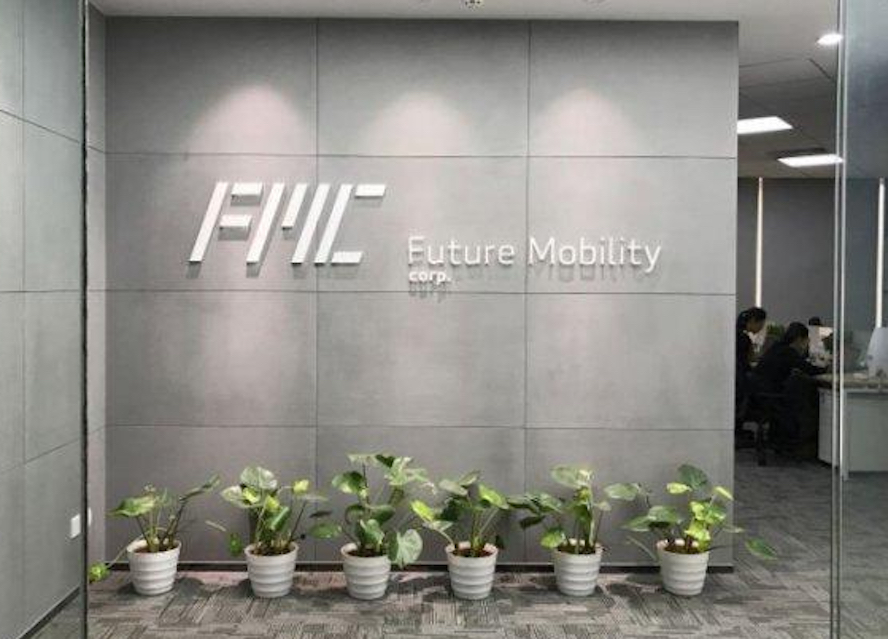 Chinese electric vehicle manufacturer Future Mobility Corp. has raised a new funding round worth US$200 million from a group of unnamed investment institutions and large enterprises, according to a securities disclosure document.
The round values the company, founded in 2016 by two veteran automobile executives from BMW Group and Infiniti China, at US$750 million post-money, a significant increase from an earlier valuation of US$500 million.
Hong Kong-listed Chinese car dealership group, China Harmony New Energy Auto Holding Ltd., owns 33.33% equity interest in Future Mobility. In December, Harmony New Energy said it had invested US$30 million (RMB200 million) in Future Mobility. It's unclear whether Harmony has invested in Future Mobility at other times.
It's also unclear how large a stake Tencent and Foxconn, two early backers of the company, owns in the EV start-up. China Money Network was unable to contact Future Mobility to verify the facts.
In the disclosure, FMC Cayman informed Harmony New Energy Auto on August 4 that it had entered into a capital increase agreement and a supplemental agreement with an investment fund formed by several unnamed investors. The investment fund has agreed to invest US$200 million in Future Mobility.
Future Mobility also unveiled plans to launch show cars for mass production in the forth quarter this year. The company will begin full production in 2019 targeted at the Chinese market initially.
In January, Future Mobility said it would invest RMB11.6 billion (US$1.7 billion) to build a new factory in Nanjing city in China's Jiangsu province to manufacture its electric vehicles. Its first concept car will be a mid-sized sport utility vehicle, priced between RMB300,000 and RMB400,000.
Future Mobility co-founders are Carsten Breitfeld, formerly vice president at BMW Group, and Daniel Kirchert, ex-managing director at Infiniti China. It is headquartered in Nanjing city, with offices in Beijing, Hong Kong, Munich, and Silicon Valley.