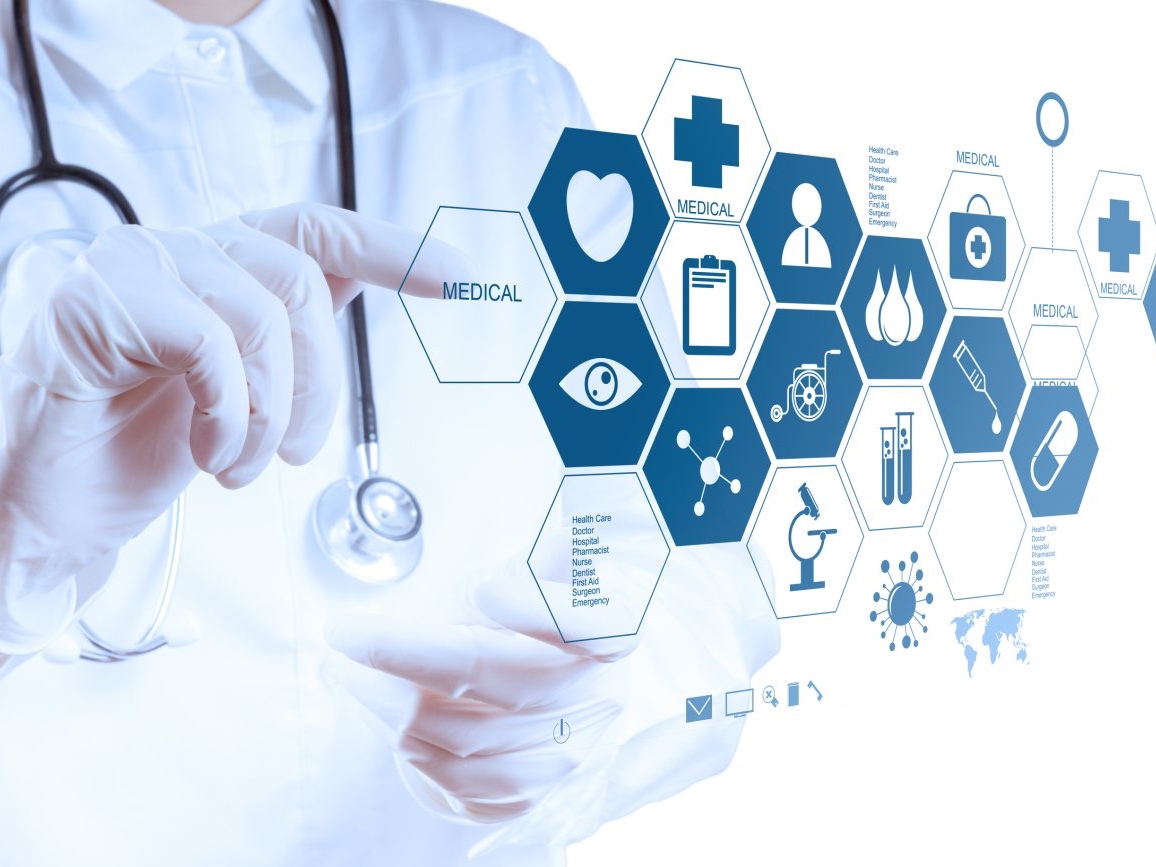 Lilly Asia Ventures, a healthcare-focused venture capital firm backed by global pharmaceutical giant Eli Lilly & Co., has closed its fourth healthcare fund at a US$450 million hard cap.
The new vehicle, named LAV Biosciences Fund IV, took only two months to reach its cap after being significantly oversubscribed. It is much larger than the firm's previous fund, which was launched in 2015 with a fundraising target of US$300 million.
Healthcare is one of the most attractive sectors for venture investors in China. The Chinese pharmaceutical sector reached RMB1.4 trillion (US$210 billion) in 2016, up 7.3% year-on-year. The Chinese healthcare tech and medical equipment segment registered an annual compound growth rate of 20.7%, almost seven times faster than the global average of around 3%, according to Chinese investment banking firm CEC Capital Group.
Lilly Asia, founded in 2008 and headquartered in Shanghai, has been actively investing in China's life sciences, biopharmaceutical, med tech and diagnostics sectors.
Last month, it joined a RMB400 million (US$59 million) series B round in Hangzhou Just Bioteherapeutics Ltd., a Chinese antibody and recombinant protein bio-therapeutics developer. Three months earlier, it participated in a US$19 million series B financing round in InventisBio, a biotech company dedicated to the discovery and development of novel medicines.
Some of its other portfolio companies include Chinese biotech firm Betta Pharma, BrightGene, Chinese pharmaceutical and medical device distributor CITIC Pharma, human vaccine company CanSino Tech, and Chinese contract research organization (CRO) Crown Bioscience.

(correction: an earlier version of the story mistakenly reported that Lilly Asia's previous fund was US$100 million.)