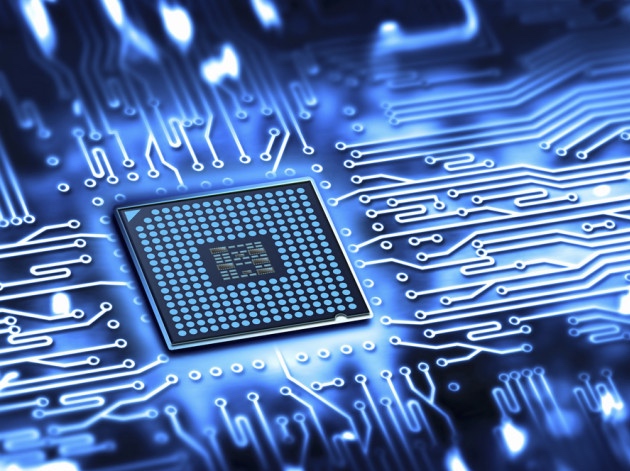 SDIC Chuangye Investment Management, a subsidiary of State Development & Investment Corp, has led a US$100 million series A round in Cambricon Technologies Co., Ltd., an artificial intelligence chip developer.
An investment arm of Alibaba Group Holding Ltd., Lenovo Capital and Incubator Group, CAS Investment Management Co., Ltd., Chinese big data firm Turing, Oriza Seed Venture Capital and Yonghua Capital also participated in the round, according to Chinese media reports.
The exact valuation for the round was not disclosed, but it would make the firm a unicorn, or a private company with over US$1 billion in valuation, said the reports. China Money Network was unable to verify the facts with the company.
Even though Chinese AI companies are relatively strong in specific applications of AI, AI chips manufacturing has so far been the stronghold of U.S. companies. Only around 7.55% of AI investments in China were invested in processor and chip developers. That number is around 31% in the U.S., according to Tencent Research Institution.
Cambricon was founded in 2016 by Chen Tianshi, a professor at the Institute Of Computing Technology at the Chinese Academy Of Sciences. Last year, the company launched a processor, named Cambricon-1A, which it claims to be the world's first commercial chip for deep learning. The product can be applied in a number of fields, such as smartphones, security, drones, wearable devices and autonomous driving.
Last August, the company raised a pre-A round worth tens of millions of RMB from Oriza, Yonghua and iFlytek, China's leading information technology firm. Four months prior, it received an angel round worth tens of millions of RMB from the Chinese Academy of Sciences.
It plans to use the latest proceeds to develop processors for cloud and terminals, as well as to provide high-performance and low-power cloud processor solutions.