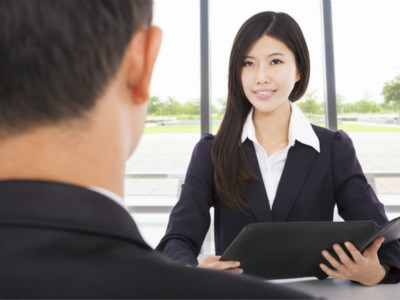 DCM Ventures has led a US$75 million series C round in Maimai.cn, a Chinese business and career-oriented social networking company, the company announced.
Existing investors including IDG Capital and Morningside Venture Capital also participated in the round. Zhaopin Limited, a Chinese career platform that was traded on the New York Stock Exchange before going private in September, will be a strategic investor.
Founded in 2013 by Lin Fan, a former CTO at Dajie.com, another job-hunting website, Maimai.cn has tens of millions of white-collar users, about half of them from first-tier cities in China. In April, Maimai.cn ranked first in a monthly popular app ranking by IIMedia, surpassing Linkedin China. Financially, the company said it had broken even as of last December.
"The US$75 million funding will support the firm's further market development," said Lin. "Zhaopin Limited is a leading career platform in China with 140 million professional users and an offline team of 5000 people, which will help us to accelerate user acquisition."
"DMC is optimistic about professional social networking," said Ramon Zeng, general partner at DCM Ventures. "Based on mobile internet and social networking, Maimai.cn has become the best platform for professionals to seek growth."
In 2014, the company raised a US$20 million series B round from IDG Capital and Morningside Venture Capital.