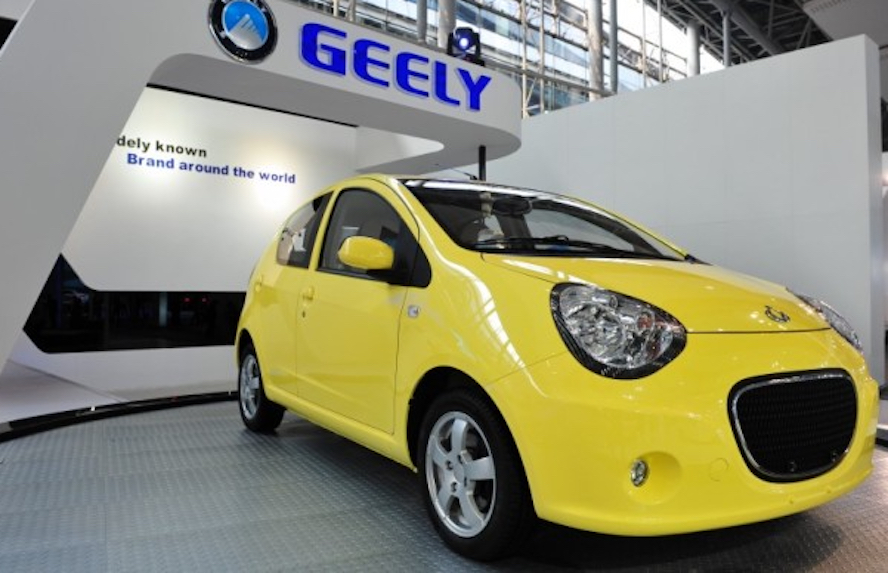 Chinese car maker Zhejiang Geely Holding Group Co. has built up a 9.7% stake in Daimler AG, the parent company of Mercedes-Benz, in a move that seeks to establish a technology alliance between the Chinese and German automakers.
Geely has built up the stake in Daimler worth around US$9 billion, in the most audacious deal for the acquisitive Chinese auto company. Geely, now the biggest shareholder of Daimler, already owns Volvo Cars, Volvo Trucks, the maker of London's black cabs LEVC, sports car maker Lotus and Malaysian automaker Proton. It also controls flying car start-up Terrafugia.
Geely said in a filing yesterday that there were no plans "for the time being" to raise the stake further. The investment is made in order to forge an alliance with Daimler to fend off new competitors such as Tesla, Google and Uber.
Commenting to Chinese automobile media, Geely's chairman Li Shufu said that the investment was made by Geely, not by himself personally. The reports saying that Li made the investment himself was wrong and are misunderstanding of the facts by certain media outlets.
"Daimler has leading technology in electric vehicles, smart cars and autonomous driving, and there are great synergy potentials between Daimler and Geely," Li told Chinese media.
Li, who is estimated to have US$16.6 billion in net worth by Forbes, said the funding for the investment came from Geely's overseas subsidiaries and via overseas capital market arrangements. He emphasized that no capital came from mainland China, clearly in an effort to dispel any concern for potential conflict with existing Chinese regulatory intentions to rein in overseas investment by Chinese companies.
Geely reportedly made approaches to Daimler last year for a strategic investment in the German automaker, but the offer was turned down. The Chinese company then quietly built up a stake in Daimler in the open market over the past several months.
"Daimler is pleased to announce that with Li Shufu it could win another long-term orientated shareholder, which is convinced by Daimler's innovation strength, strategy and future potential," the German company said in a statement.