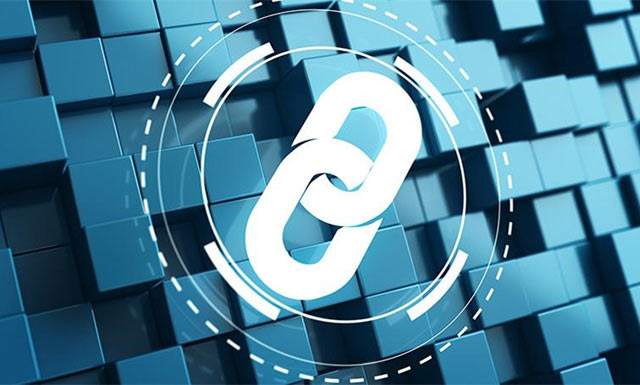 Tencent Holdings Ltd. has signed a strategic partnership with China Federation of Logistics & Purchasing to develop various blockchain-based logistics platforms as the Chinese tech giant pushes its blockchain applications.
The two parties will collaborate to build a blockchain electronic record platform, a transportation management system and warehouse management system, a temperature controlled pharmaceutical logistics tracing platform, a logistics and procurement financing platform, and a logistics insurance platform.
The e-record platform will use electronic forms and signatures and blockchain technology to make sure the records cannot be edited.
"There are trust issues, information falsification risks and financing difficulties in the traditional logistics industry," said Yige Cai, blockchain manager at Tencent. "We hope to use blockchain to fundamentally change how financial institutions give credits and control risks for small and medium enterprises to help SMEs have better financial access."
Last November, Tencent launched a blockchain-as-a-service (BaaS) platform called TrustSQL, which offers clients the ability to build blockchain-based products and apps, including digital assets, shared books, certificates and equity swaps.
Last September, Tencent partnered with Intel on a blockchain project focusing on developing applications for the Tencent User Security Infrastructure (TUSI) Internet of Things (IoT) laboratory.