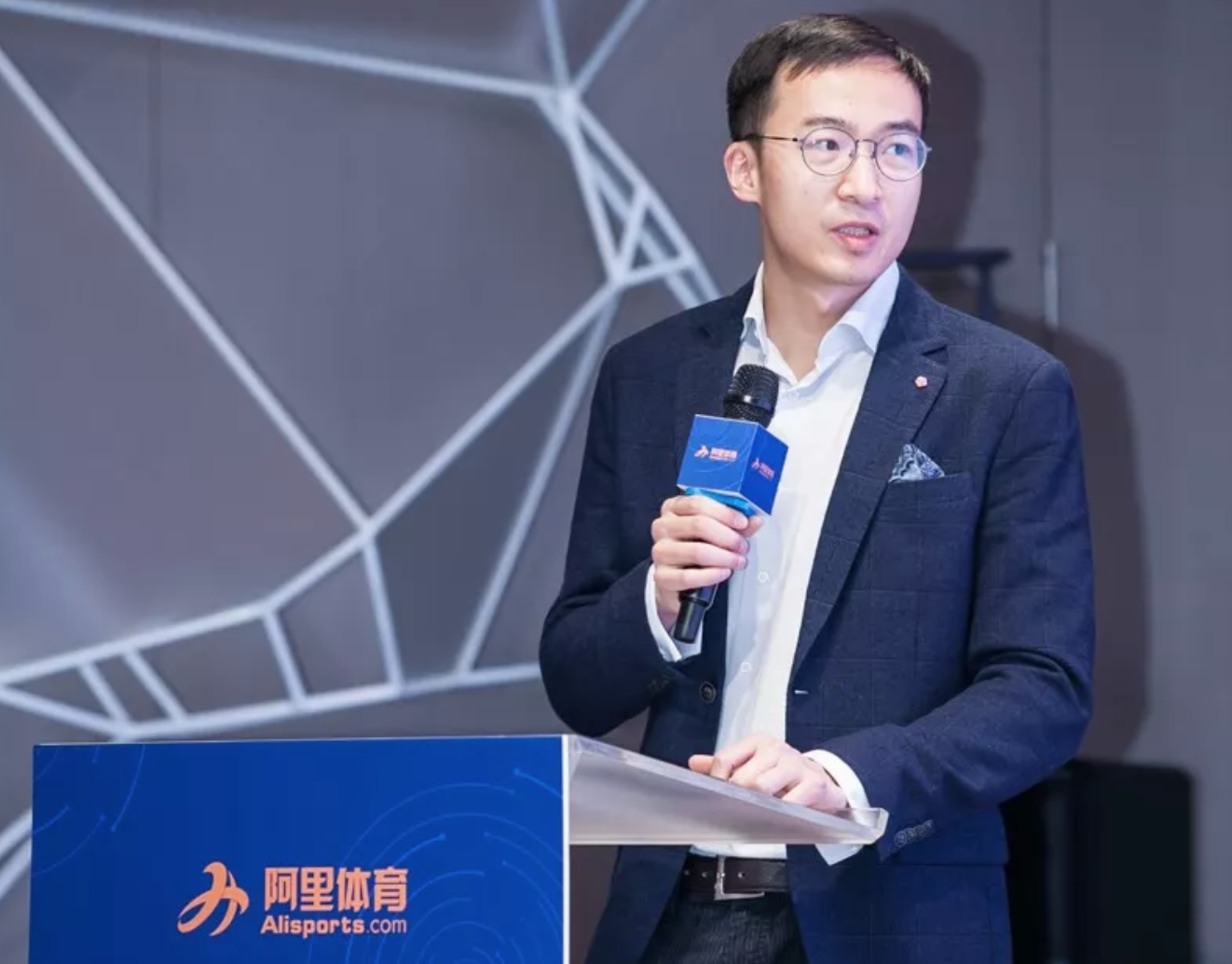 Alisports Group, the sports affiliate of Alibaba Group Holding Ltd. has completed a RMB1.2 billion (US$190.78 million) series A round led by Yunfeng Capital, an investment firm co-founded by Alibaba's executive chairman Jack Ma.
The round values Alisports at RMB8 billion (US$1.27 billion), the company said at a press conference in Beijing on Tuesday. China Taiping Insurance Holdings also participated in the round.
Alisports disclosed the investment at the same time as it announced that it has acquired online fitness app and wearables company Ledongli. Ledongli has more than 55 million users in China. Its Lighting Academy, an online weight loss courses, has served more than 100,000 users.
According to CEO Zhang Dazhong, Alisports hopes to use fitness as the entry point for "new sports retail, " a derivative of Alibaba's "new retail" model that combines online and offline retail assets.  He also said that new retail is driven by customers' needs and technology development and the fitness industry is a frontier to understand the needs of sports users.
Alisports was founded in 2015 by Alibaba to integrate e-commerce, media, marketing, video, home entertainment, cloud computing and other Internet-enabled technologies to form a sports platform. It participates in different aspects of the professional sports industry, including sports copyrights, sports media, events, and ticketing.
Last April, it announced a strategic partnership with the Olympic Council of Asia to bring electronic sports (eSports), or competitive video games, to the official sports program of the 2022 Asian Games in Hangzhou, China.
In that same month, China Money Network reported that Alisports was rumored to be seeking US$170 million from investors.