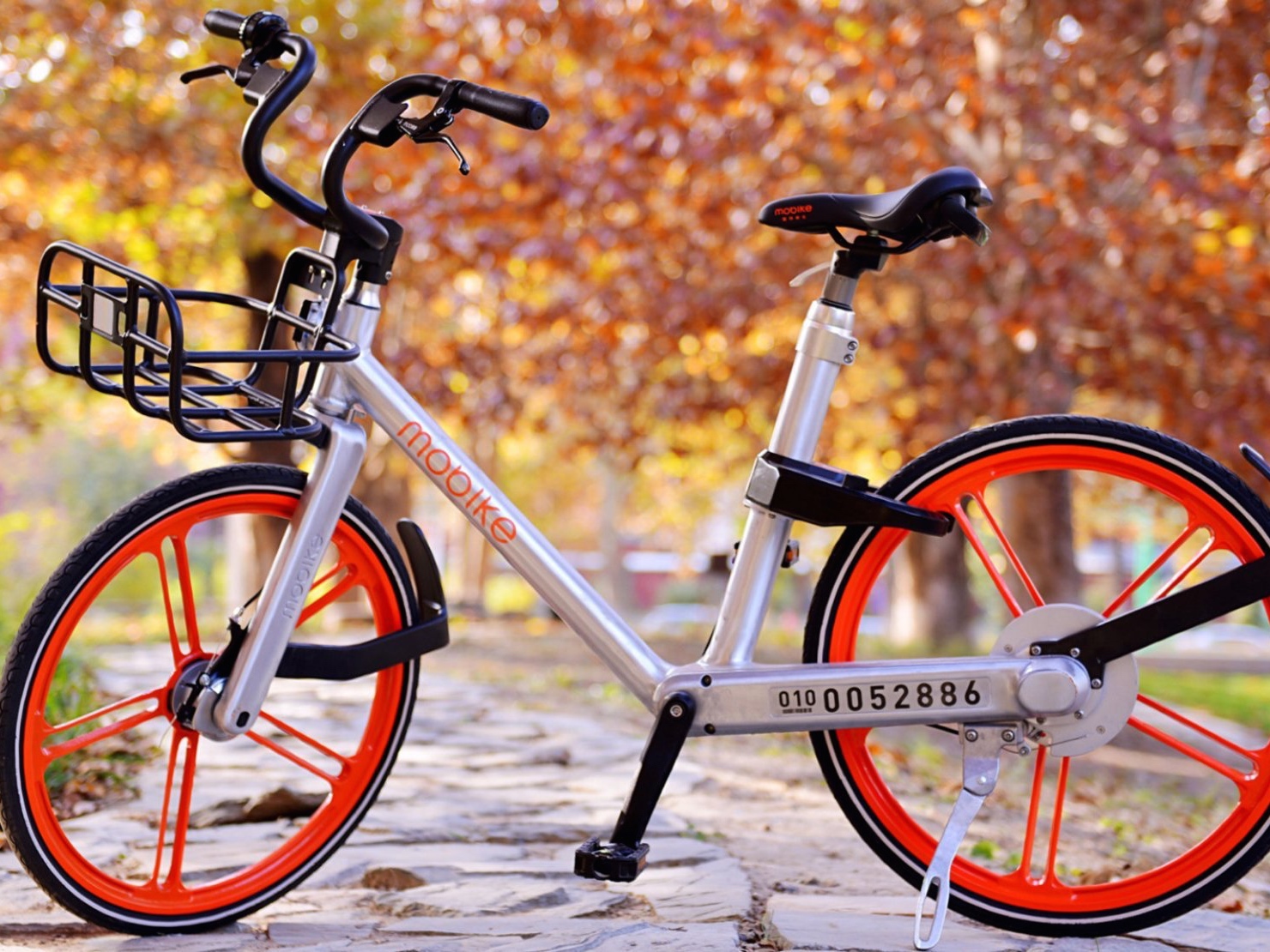 Wang Xing, CEO of Chinese group-buying and location-based services firm Meituan Dianping, has confirmed Meituan's acquisition of bike sharing firm Mobike in an internal letter reported by local media.
China Money Network yesterday reported Meituan was in talks to buy Mobike for US$3.7 billion, including the assumption of debt of US$1 billion.
Meituan did not respond inquiries from China Money Network to confirm the news, but Mobike said it will send out a press release later today. Chinese ride hailing giant Didi and Softbank Group were reportedly in deal talks with Mobike as well, but did not reach a deal.
Chinese official press agency Xinhua News Agency reported Mobike's shareholders approved the acquisition at a meeting last night, and Meituan will purchase Mobike with 35% of equity and 65% cash. Also, US$320 million will used for future liquidity and investors involved in series A and B rounds will exit with US$750 million.
"Today, Meituan has reached an agreement with Mobike to purchase 100% of the company. We welcome Mobike as a new member to Meituan's family," Wang wrote in the letter.
Mobike will operate as an independent brand and the management team will stay at the company, according to the letter. Wang will become the chairman of Mobike, while Mobike's founders Wang Xiaofeng and Hu Weiwei will remain their current titles as CEO and president.
The deal also reflects Mobike's financial strain, and possibly the strain felt by the wider bike sharing industry. As of last December, Mobike had cash of RMB3.75 billion (US$596.14 million), with RMB6 billion (US$953.8 million) from users' deposits. It also owned suppliers RMB1 billion (US$159 million). It booked revenue of RMB110 million (US$17.49 million) but had operating costs of more than RMB400 million (US$63.58 million) last December, according to local media.
After burning cash to compete for market share, Mobike and its largest competitor ofo both found themselves in troubled financial situations. Last month, ofo mortgaged its own bicycles in order to receive two loans worth RMB1.77 billion (US$280 million) from affiliates of Alibaba.