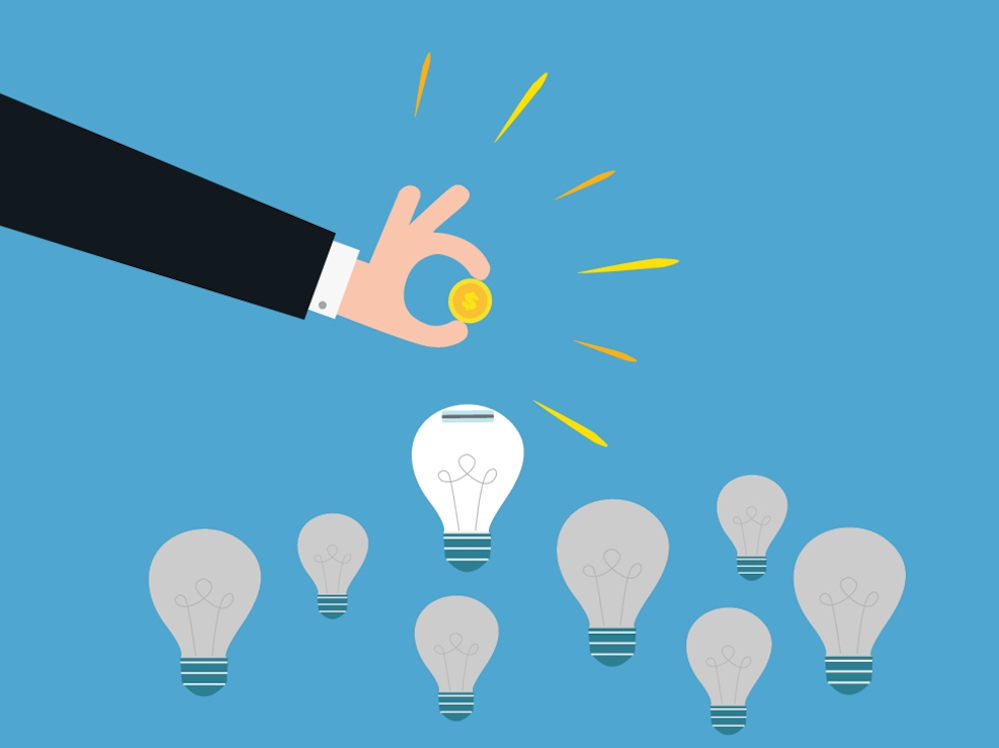 In this episode of China Money Podcast, listen to all the news headlines in the week of April 30-May 4, 2018, including Chinese robot maker Ubtech scoring a US$820 million around, and Baidu's financial services arm securing a US$1.9 billion round.
Be sure to subscribe to China Money Podcast for free in the iTunes store, or subscribe to our weekly newsletter.
Follow us on Twitter @chinamoneypod, follow us on our LinkedIn page.
Please scan the QR code below to follow us on Wechat.