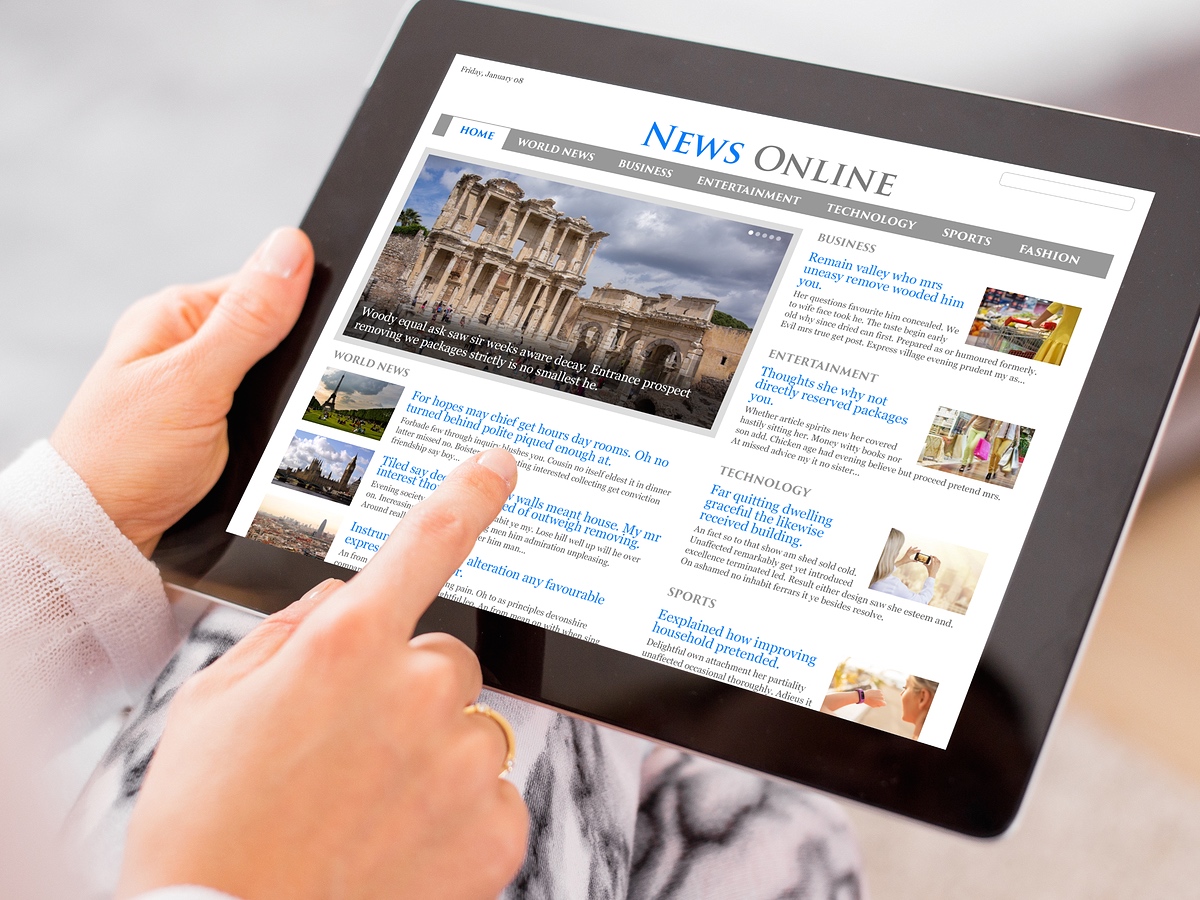 Beijing Bytedance Technology Co. has reportedly kicked off an equity-fundraising round that could value the owner of China's most popular news-aggregation app at as much as US$75 billion.
The company is aiming to raise around $3 billion, according to a media report. Although, that amount could change and there is no guarantee Bytedance will achieve its targeted valuation.
Founded in 2012, Bytedance owns a series of content platforms including its flagship product Toutiao that provides users personalized content through machine learning technology. The firm currently has nearly 200 million daily active users, each spending an hour each day on their products. It also holds stakes in Indian news app Dailyhunt and Indonesia's BABE.
Last August, Bytedance raised a new funding round of over US$2 billion, led by American private equity firm General Atlantic, valuing the company at US$20 billion post-money it ranked eighth on China Money Network's China Unicorn Ranking.
In July, reports of Bytedance considering a Hong Kong IPO valuing it at over US$45 billion were rife.
A valuation of $75 billion would make the fast-growing Bytedance one of the world's most valuable private technology companies, eclipsing ride-hailing giant Uber Technologies Inc. and its Chinese counterpart Didi Chuxing Technology Co. Bytedance would still rank below Jack Ma's financial-technology firm Ant Financial Services Group, which was valued at around $150 billion after a recent fundraising round.