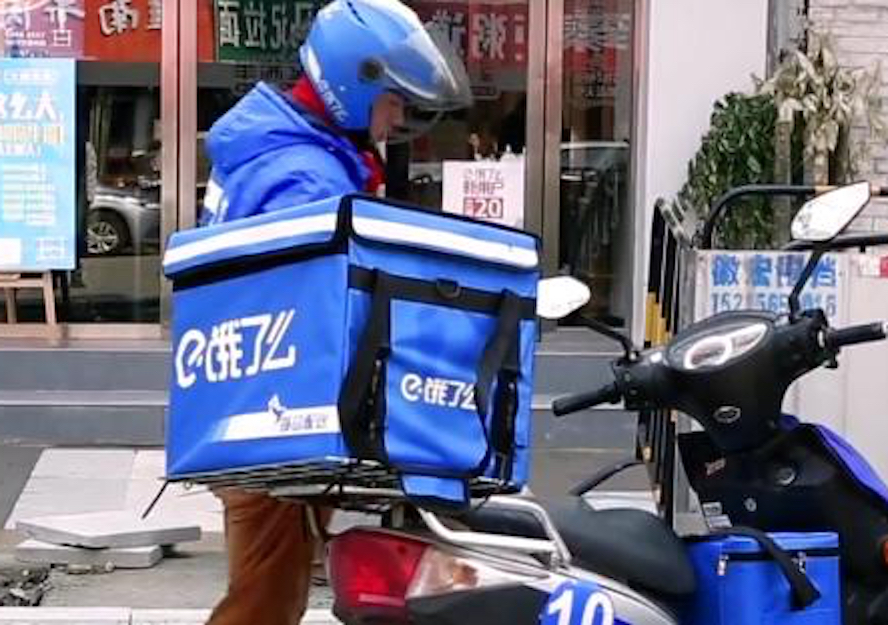 SoftBank Group Corp.'s Vision Fund plans to lead an investment of US$3 billion to US$5 billion in Alibaba's food delivery giant Ele.me, according to a Bloomberg report.
Masayoshi Son's near-$100 billion is in discussions with potential investors including venture capital firms added the report. As part of the agreement, Alibaba intends to merge Ele.me with in-house arm Koubei, which focuses on connecting restaurants to the internet but negotiations are ongoing and the terms could still change, said the report.
The SoftBank Vision Fund was created to channel investments into some of the world's most influential companies in an effort to stake out a dominant position in future technologies. Son's betting that robotics and artificial intelligence will trigger an upheaval of older industries. On a more personal level, the Japanese investor was one of Alibaba's earliest backers and remains a close friend of Alibaba-founder Jack Ma's. The two sit on each other's boards too.
China Money Network earlier reported that Ele.me was seeking a US$3 billion funding to finance an increasingly fierce market share battle with rival Meituan Dianping and new comer Didi Waimai.
This summer Ele.me spent a total of RMB3 billion (US$440 million) on subsidies and marketing to expand its market share last week. CEO Wang Lei earlier said his goal was to achieve a 60% to 70% market share by 2020 for Ele.me.
User of China's food delivery service reached 300 million in 2017, up 19.1% year-on-year, according to IIMedia Research. The user base is expected to grow to 355 million in 2018.
An Ele.me employee told Chinese media that Ele.me lags behind in its presence in lower-tier cities and its RMB3 billion subsidy programs will be primarily targeting those areas.
In April, Alibaba acquired all outstanding shares that it did not previously own in Ele.me in a deal valuing the target company at US$9.5 billion. The acquisition aims to further integrate Ele.me's services into Alibaba's ecosystem and help advance Alibaba's New Retail strategy.