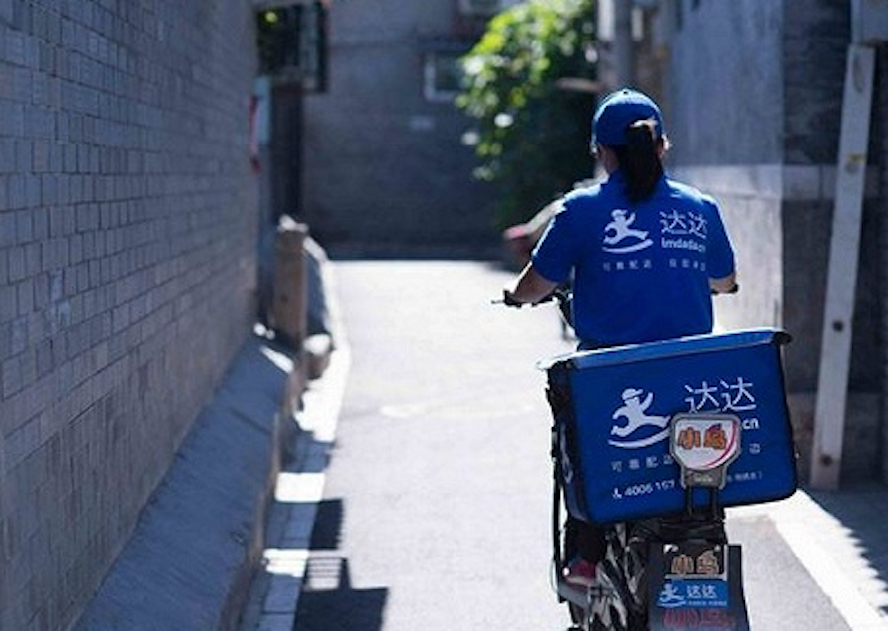 In this episode of China Money Podcast, listen to all the news headlines in the China venture and tech sector for the week of August 6 to August 10, 2018, with host Nina Xiang.
Topics covered include Dada-JD Daojia, a Chinese online grocery delivery firm, raising US$500 million from U.S. retailer Walmart and JD.com, and Zhihu, China's Quora, scores a US$270 million new round, possibly before it's IPO.
Be sure to subscribe to China Money Podcast for free in the iTunes store, or subscribe to our weekly newsletter.