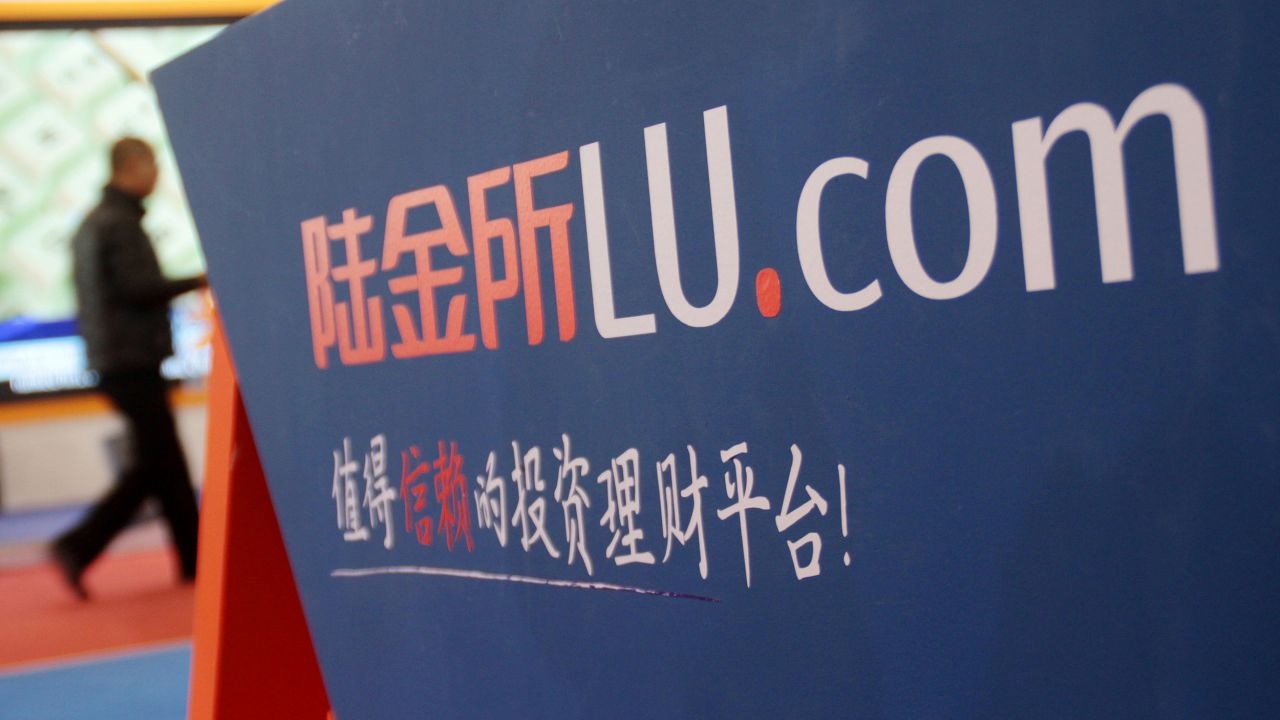 China's online lender Shanghai Lujiazui International Financial Asset Exchange Co. (Lufax) has attracted a potential investment from sovereign wealth fund Qatar Investment Authority (QIA).
QIA has been negotiating the probable purchase of a minority stake in Lufax with an estimated price range of about US$500 million to US$1 billion, said Bloomberg citing the source.
QIA, Ping An and Lufax did not immediately respond to China Money Network seeking for comments.
Founded in September 2011, Shanghai-based Lufax is an associate of China's Ping An Insurance (Group) Co., the country's largest insurer by market value.
As an online marketplace for the origination and trading of financial assets, Lufax has 33 million registered users, with the assets under management at nearly RMB500 billion (US$77.3 billion), as of January 2018.
The company has been aiming to file for an initial public offering in Hong Kong since 2017, but only to witness its flotation on ice because of Beijing's probes into online lenders.
Upon successful listing, Lufax's valuation could reach US$60 billion. This represents a three-fold increase from US$18.5 billion after its last financing round in 2016. Lufax became profitable for the first time in 2017.
Lufax's parent company Ping An reported a 34% rise in net profit to RMB58.09 billion (US$8.49 billion) in the first half of 2018, as against RMB43.43 billion (US$6.32 billion) in the same period in 2017.
Ping An has been investing in technology to make its insurance, banking and asset management businesses more competitive.
Besides Lufax, the company has also invested in start-ups and has raised a few unicorns including China's online healthcare platform Ping An Good Doctor and online finance site OneConnect.