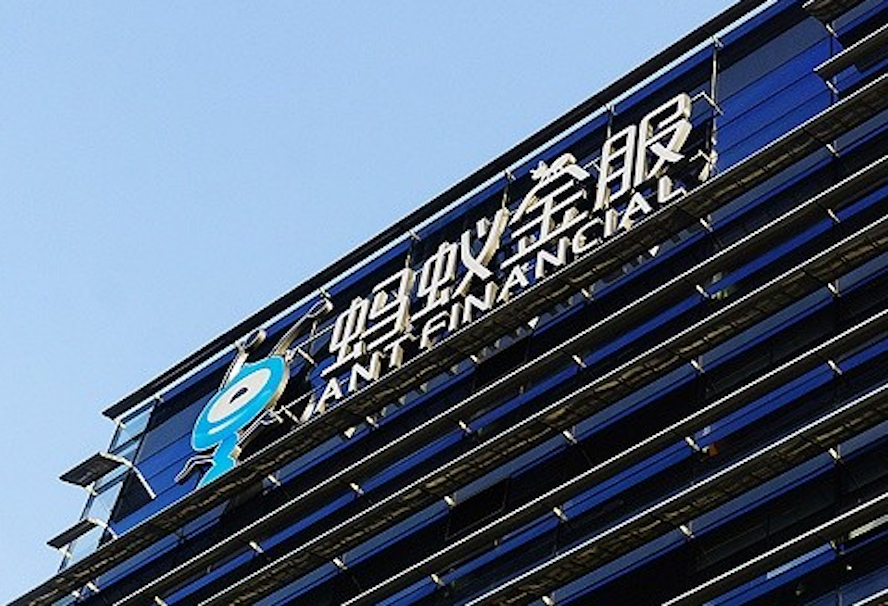 Jiang Guofei, vice president of Alibaba's financial affiliate Ant Financial, said that Ant Financial will launch a blockchain BaaS (Backend as a Service) service platform and the ant blockchain partner program. The program will allow small and medium-sized entrepreneurs in the blockchain space to develop and innovate applications.
Jiang made the announced at the Ant Technology Exploration Conference (ATEC) yesterday. At the same time, he said Ant Financial would open up its technologies to the public, including its blockchain technology.
"In the past two years, Ant Financial has been working on two aspects about blockchain. One is to improve the technology, and the other is to open it up and accelerate the commercialization of blockchain applications," said Jiang.
Alibaba has been ranked as the number one global entity based on the number of blockchain-related patents filed, according to iPR Daily. Its patents mainly focus on the consensus mechanisms, smart contracts, trusted computing, privacy protection, and cross-chain interactions.
In the past two months, Ant Financial has accelerated the commercialization of its blockchain applications. It launched a cross-border remittance service based on blockchain technology in June with the partnership with Philippines-based payment service platform GCash.
It also launched China's first blockchain medical electronic bills in Zhejiang province, and released China's first blockchain electronic prescription by working with Shanghai Huashan Hospital.
The company focuses on consumer livelihood and social needs when it considers commercialization of its blockchain programs, said Jiang.