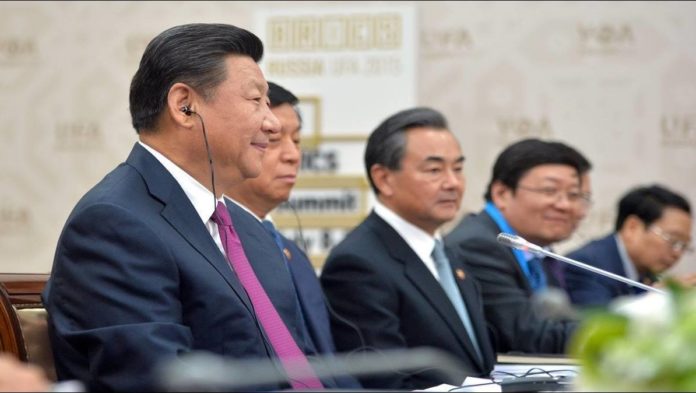 In this episode of China Money Podcast, listen to all the news headlines in the China venture and tech sector for the week of October 29 to November 2, 2018, with Eudora Wang sitting in for Nina Xiang.
Topics covered include Chinese President Xi urges to boost China's development of the new-generation artificial intelligence technology, U.S. charges Chinese firms for stealing Micron trade secrets, and Chinese Fortune Venture Capital launches a new RMB fund worth US$667 million.
Be sure to subscribe to China Money Podcast for free in the iTunes store, or subscribe to our weekly newsletter.