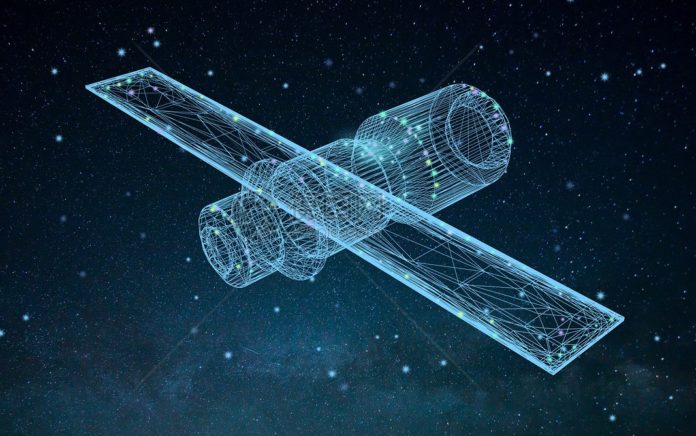 Chinese private 5G satellite developer Galaxy Space has secured a series A+ round of financing from Shunwei Capital Partners, a venture capital firm started by founder of smartphone maker Xiaomi Lei Jun, IDG Capital, Morningside Venture Capital, Gaorong Capital and Source Code Capital, according to Chinese technology news portal 36Kr.
The financial details of the round remains undisclosed. Before the commencement of the latest round, the company was valued at RMB3 billion (US$433.28 million).
Founded in 2016, Beijing-based Galaxy Space is a satellite developer, focusing on 5G communication satellites with a low eccentricity orbit (LEO) that moves in a near circle around the Earth. The start-up is also aiming to station automated satellite plants in the space in the future.
The two-year-old company has developed Galaxy Ⅰ, a small lightweight broadband communication satellite model designed to automatically derail and burn out in the atmosphere when it approaches its expiration.
The company is also planning to launch a "Galaxy constellation" satellite-enabled communication network to be formed by thousands of self-developed 5G LEO satellites with a near-earth-orbit of between 500 kilometres and 1,000 kilometres.
Based on its Galaxy constellation coupled with on ground 5G network, the company could provide 5G access to users worldwide and transmit data from earth to the 5G base stations in the space. A customized user terminal will be developed and equipped with solar self-powered expansion modules through AI voice control, according to the company's website.
In June, Galaxy Space had launched Zhongwei-1, also known as Chinastar-1, an AI-powered satellite with an orbit of 539 kilometres.
Prior to this, the company had co-developed a AI-powered satellite Yuquan-1 in 2017 for China's Inner Mongolia Autonomous Region. The satellite was customised to generate remote images of the provinces using high-speed GPU to help the local authority monitor the security, locate and annihilate forest fire, inspect illusion construction in the region, and protect environment.
On financing front, the company has raised an undisclosed amount in an angel round of fundraising in 2017. Xu Ming, the founder of Galaxy Space, has co-established Cheetah Mobile, a Beijing-based mobile internet company and security software maker listed in the United States in 2010.
Several private start-ups in the aerospace sector have received investment for financing their satellites or rockets projects.
In November, Chinese private space launch firm LandSpace had raised RMB300 million (US$43.21 million) in series B+ financing round, led by China Growth Capital, for development of its Zhuque-2 rocket, which it aims to debut in 2020.
Another firm OneSpace, a China-based rocket company focusing on small satellite launch vehicles, had secured US$43.6 million in series B round of fundraising in August.