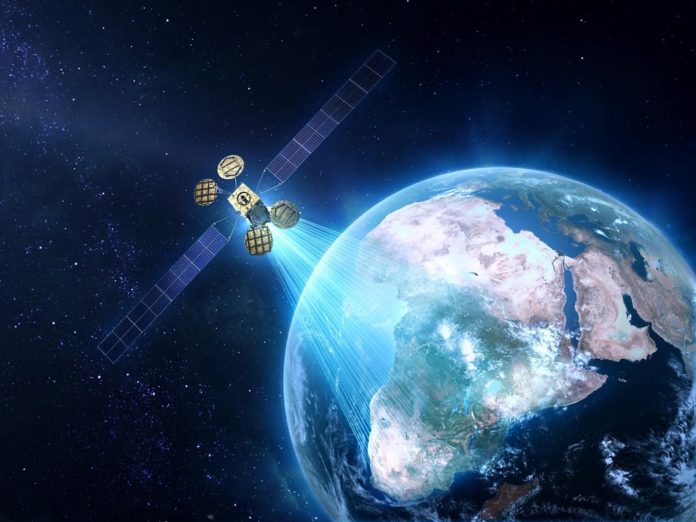 Huami Corporation, a Xiaomi-backed Chinese intelligent wearable device maker, has launched a satellite called "Huami Star" in China's Jiuquan Space Launch Center, according to a statement released today.
The satellite, registered under Ladybug 3 or Piaochong-3 in Chinese pinyin, is jointly innovated by Beijing-based private satellite firm Commsat, a Chinese low-track satellite constellation operator, which mainly focuses on micro IoT-based satellite innovation and applications, and communication system research and development.
Huami ambitions to offer health-focused cloud services by connecting the launched satellite with its wearable devices which can monitors users' physical conditions, such as heart rates, body temperature and respiratory rate.
If users encounter danger or suffer from sudden health problems, the wearable device will transmit a help signal and health information to the satellite via the network. As an intermediary, the satellite in space will quickly send data, including precise location and health status, to a registered emergency contact by SMS for timely rescue.
Based in Hefei, Anhui Province, Huami Corporation is a biometric and activity data-driven company which develops, manufactures, and sells smart wearable devices in China.
Focusing on sports and fitness functions for users, it offers smart bands, watches, a range of accessories and sportswear under its brand Amazfit. The company also designs and manufactures bands and watches for Xiaomi Corporation.
Connected to Xiaomi's AI-powered speaker, its intelligent sport watch Amazfit series has been equipped with AI chips, sensors and a high-precision ECG module to detect heart rate.
The company's revenue for the first three quarters of 2018 was RMB2.42 billion (US$352.5 million), an increase of 86.8% over the same period last year. It shipped 18.1 million smart wearable devices last year, with a current presence in over 40 countries and regions globally, including the United States, Canada, Germany, Italy, Japan and Singapore, according to its Q3 financial report.
Since its inception in 2013, Huami has netted Xiaomi Corporation, Shunwei Capital, Gaorong Capital, Sequoia Capital and Morningside Venture Capital as its investors. The company was listed on the Nasdaq in February 2018.