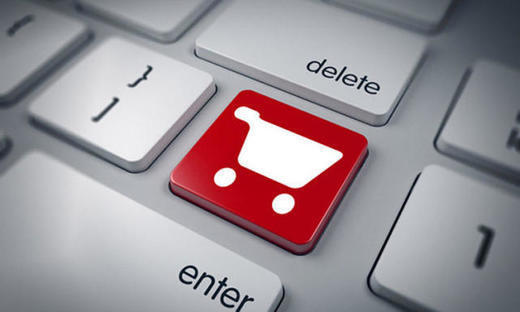 Shenzhen Dolphin Cross Border Technology Co., a Chinese cross-border online shopping supply chain services provider, has inked a strategic partnership with several commercial banking firms including Citibank and HSBC to obtain a total of tens of millions of U.S. dollars of granted credit, said Dolphin in a statement released on December 10.
The strategic partnership will not only finance Dolphin in its future services upgrade and development, but also extend the cooperation between Dolphin and the related companies in fields like international financial business, said Dolphin in the same statement.
Dolphin was founded in 2015 to operate through three different business models, namely business to business (B2B), business to business to consumer (B2B2C) and point of purchase (POP). The company acts as a supply chain enterprise to provide a whole package of services, including international commodity supply, overseas warehousing and transportation for cross-border online shopping platforms in China.
In addition, they have developed an online shopping platform, and primarily engage in the supply and transportation of products in four product areas including maternal and child, health foods and supplements, makeup and personal care and living goods.
The company recorded a total of over RMB970 million (US$141.02 million) in revenue in 2016, representing a 168.90% growth over the RMB360 million (US$52.34 million) earned in 2015, according to statistics provided on the company's website.
"We granted the credit financing to Dolphin because of its development potential in China's favorable policy environment," said a spokesperson of Citibank, referring to the country's development strategy, the Belt and Road Initiative, and the launch of the China International Import Expo in early November. "Citibank usually evaluates an enterprise based on a range of criteria, such as business condition, fiscal solvency, social reputation and risk management capability."
Proceeds from the credit financing will mainly be used in expanding cooperation with more overseas brands and suppliers, as well as upgrading the company's logistics and warehouse services.