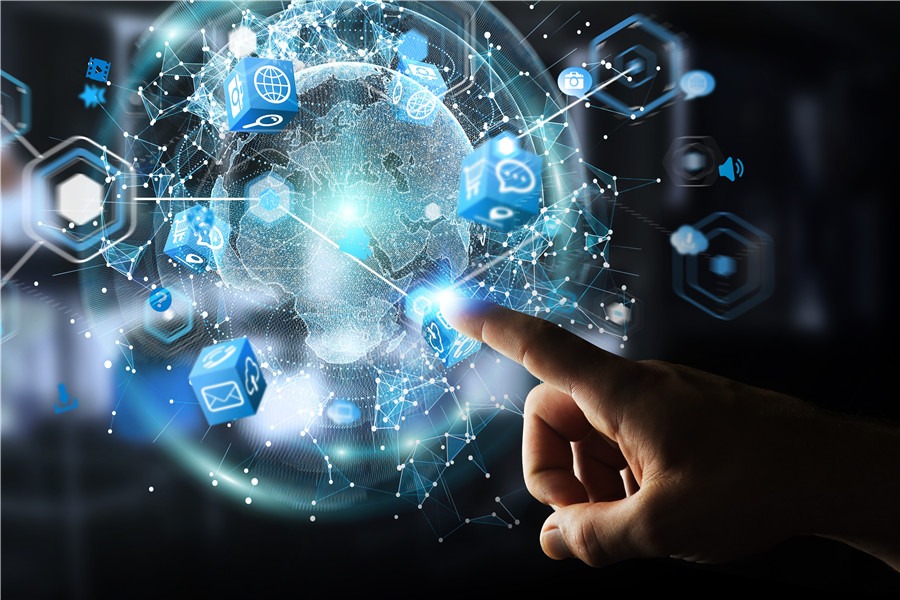 China's fintech conglomerate CreditEase, which specializes in inclusive finance and wealth management, announced that its investment vehicle CreditEase FinTech Investment Fund (CEFIF) has joined a US$100 million funding round of banking services provider Cross River Bank, said CreditEase in a statement released yesterday.
Other investors, including global investment firm KKR & Co., investment and merchant banking firm Lion Tree Partners, technology-focused investment firm Battery Ventures, American venture capital firm Andreessen Horowitz and fintech-focused venture capital firm Ribbit Capital, also participated in the new round.
Cross River Bank was founded in 2008 to operate as a financial services organization to provide a banking-as-a-platform (BaaP) solution through a suite of products including lending, payments and risk management. The New Jersey state-chartered commercial banking firm has developed partnership with a range of fintech firms in the fields of marketplace lending and payment processing, such as San Francisco-based financial firm Affirm and international money transfer company TransferWise.
Proceeds from the new funding round will be used to finance Cross River in expanding its technology, product development teams and infrastructure. The capital will also allow Cross River to continue building and enhancing a banking platform where fintech companies can leverage banking technology.
CEFIF was launched in February 2016 by CreditEase as a venture fund investing in fintech companies globally. With an equivalent of US$1 billion in the total committed capital, CEFIF has poured money into more than 40 companies in areas ranging from wealth management, alternative lending, insurtech, payments and enterprise services.
Companies in its portfolio include Chinese online securities brokerage firm Tiger Brokers, used-car trading platform operator Dasouche and cloud based business network and platform Tradeshift. The fund led a US$62 million series C round of financing in San Francisco-based online lending start-up Upgrade in late August.